Computer scientist Jörg Hoffmann receives international award for his contribution to AI research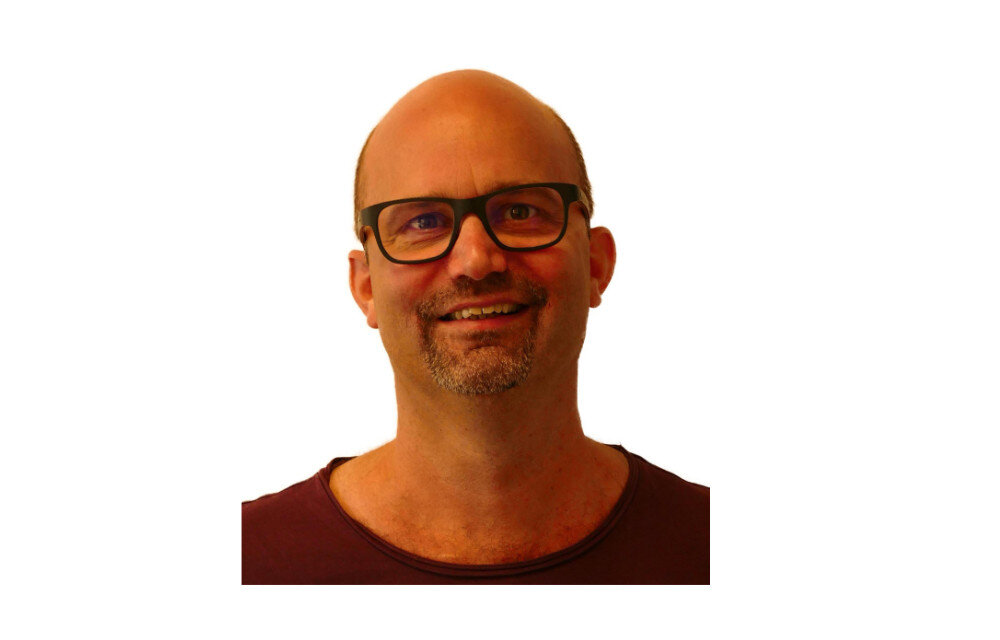 Professor Jörg Hoffmann, newly appointed Fellow der Association for the Advancement of Artificial Intelligence.
Professor Jörg Hoffmann has been named a Fellow by the Association for the Advancement of Artificial Intelligence (AAAI). The "Fellows Program" is aimed at researchers who have made significant and lasting contributions to the field of artificial intelligence. Hoffmann is now one of only five scientists working in Germany to have received this honor since 1990. In particular, his work on automatic planning was central to the award.
Hoffmann has been a professor of computer science at Saarland University since 2012. His research focus is automatic planning. This subfield of artificial intelligence deals with problem-solving algorithms that can independently achieve a given goal without human expertise, for example, learning chess without a human teacher. The application areas of such algorithms are varied, for example in navigation systems, production control systems or chess computers.
Among other things, Hoffmann's research has significantly accelerated how AI planning systems achieve their goals, as well as helped identifying the precise conditions under which these methods succeed or fail. Through his research he also branched out into other areas in computer science, for example, cybersecurity and natural language generation.
Jörg Hoffmann is the second researcher at the Saarland Informatics Campus to be appointed Fellow by the AAAI. In 1993, Professor Wolfgang Wahlster from the German Research Center for Artificial Intelligence was also honored with this award.
Further Information:
https://www.aaai.org/home.html
https://aaai.org/Conferences/AAAI-21/
https://aaai.org/Awards/fellows.php
Questions can be directed at:
Prof. Dr. Jörg Hoffmann
Foundations of Artificial Intelligence Group
hoffmann@cs.uni-saarland.de
+49 (0) 681 302 71471
Background Saarland Informatics Campus:

800 scientists and about 2100 students from more than 80 nations make the Saarland Informatics Campus (SIC) one of the leading locations for computer science in Germany and Europe. Five world-renowned research institutes, namely the German Research Center for Artificial Intelligence (DFKI), the Max Planck Institute for Computer Science, the Max Planck Institute for Software Systems, the Center for Bioinformatics and the Cluster for "Multimodal Computing and Interaction" as well as Saarland University with three departments and 21 degree programs cover the entire spectrum of computer science.
Editor:

Philipp Zapf-Schramm
Competence Center Computer Science
Saarland Informatics Campus
Phone: +49 681 302-70741
E-Mail: pzapf@mmci.uni-saarland.de
Die Öffentlichkeitsarbeit am Saarland Informatics Campus wird unterstützt durch das Kompetenzzentrum Informatik Saarland, gefördert aus Mitteln des Europäischen Fonds für regionale Entwicklung (EFRE) und Mitteln der Staatskanzlei Saarland.