March 17, 2022
Focus semester on quantum information for students and young researchers from around the world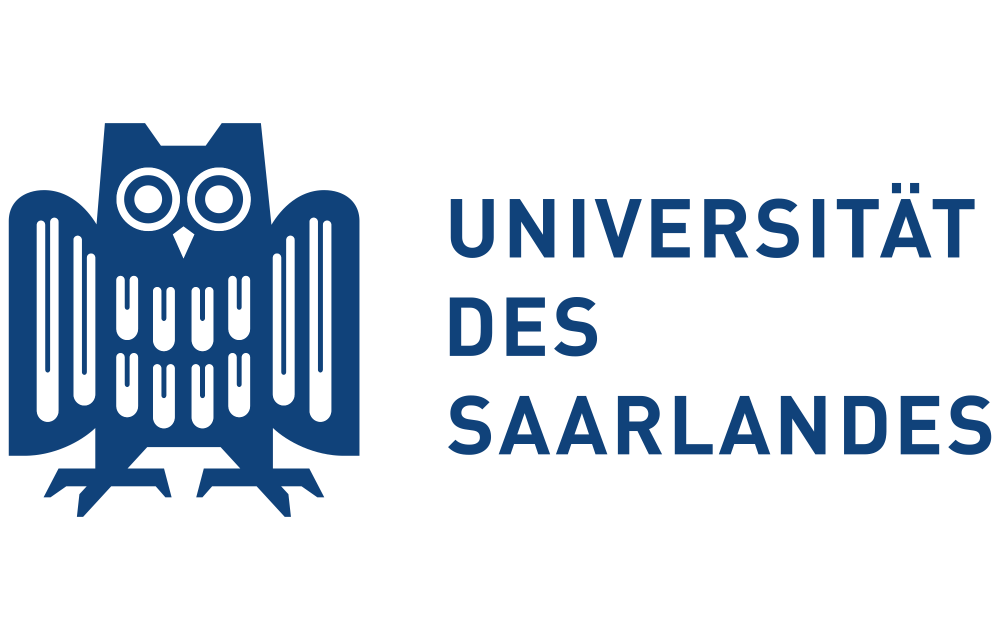 From 12 September until 9 December 2022, Saarland University will be hosting early-career researchers with an interest in quantum information theory. Students on Master's degree programmes in mathematics, physics and computer science, doctoral students, post-docs and researchers from around the world are invited to apply for a place on a special quantum information semester to be held on the university's Saarbrücken campus. The deadline for applications is 30 April.
Quantum computers are the lightning-fast computing systems of the future that will be able to solve problems that are practically insoluble even using today's classical supercomputers. But there is still some way to go before the immense power of quantum computing can be harnessed for real-world practical applications. 'Getting this technology off the ground means raising awareness among students and early-career researchers of the issues involved and training them so that they can develop tools that exploit quantum phenomena,' says Moritz Weber, a mathematician who holds a DFG-funded Heisenberg Professorship at Saarland University (DFG: German Research Foundation). Together with his colleagues Giovanna Morigi (Professor of Theoretical Physics) and Markus Bläser (Professor of Computer Science) at Saarland University and the quantum computing specialist Professor Michael Brannan of the University of Waterloo, Weber is inviting applications for those interested in joining a focus semester in Saarbrücken that kicks off on 12 September 2022.
The aim of the focus semester is to bring together students, young researchers and international experts in the fields of mathematics, physics and computer science to study and learn more about quantum information theory (QIT). 'In a way, quantum information theory is the 'software of quantum computers' and we investigate how to measure capacities, abilities and usage of future quantum computers,' explains Moritz Weber. QIT is concerned with the transmission of information by quantum mechanical systems. It covers topics ranging from quantum cryptography and information processing to the transfer of quantum information. 'Quantum information theory lies at the interface of mathematics, physics and computer science. And we'll be approaching QIT research from these three different directions in order to acquire a complete picture of the field,' explains the mathematician, who carries out research into quantum symmetries and compact quantum groups at Saarland University.
Many of the leading international experts from around the world will be on campus until 9 December where they will be holding multidisciplinary lectures, talks and presentations. There will also be numerous seminars that will give attendees the opportunity to discuss and share ideas about research questions. 'To encourage and drive forward research in this field, we want to create networks that link young talented researchers with some of the big-name international players in quantum information theory,' explains Weber.
Saarland University is one of Germany's key locations for research into both computer science and quantum research. The Saarbrücken campus is home to all three central quantum technologies: quantum computing and quantum simulation, quantum cryptography and quantum communication, and quantum sensing.
Deadline for applications: 30 April 2022
A limited number of places in free accommodation are available.
For more information, please visit the following website:
https://www.uni-saarland.de/page/quantum-information.html
Applications should be sent to: qitsemester(at)math.uni-sb.de
Media questions can be addressed to:
Prof. Dr. Moritz Weber, Tel.: +49 (0)681 302-2556, Email: weber[at]math.uni-sb.de