Master's Degree Programs
Saarland University offers a variety of programs in addition to the classical variant, the Master of Computer Science. In the Visual Computing program, students learn to create, edit and digitalize images. Bioinformatics considers, for example, computational methods that aid in cancer diagnosis, while media informaticians develop new software for digital media. In addition, the Saarland Informatics Campus offers the international study program "Language and Communication Technologies" together with six other European universities. Here students learn, at various locations, about the interplay between written and spoken language and their corresponding automatic processing.
Computer Science
Come to Saarbrücken for your master's degree in computer science: a scientific environment that can be found at scarcely any other computer science location in Europe awaits you here. The wide range of research groups at Saarland University, the Max Planck Institutes and the German Research Center for Artificial Intelligence is also reflected in the variety of themes covered by the courses and seminars.
May 15th for the winter semester (lectures starting mid-October) or the following summer term
November 15th for the summer semester (lectures starting mid-April) or the following winter term
Bioinformatics
The master's degree program in bioinformatics is closely linked to field of computer science. Nearly all of the core competencies in bioinformatics, such as biology, biochemistry, pharmacy and computer science, are concentrated within a small area of the university campus.
Nadine Wilhelm
Secretary and Examination Office, Center for Bioinformatics
Saarland Informatics Campus E2 1, R.415
66123 Saarbrücken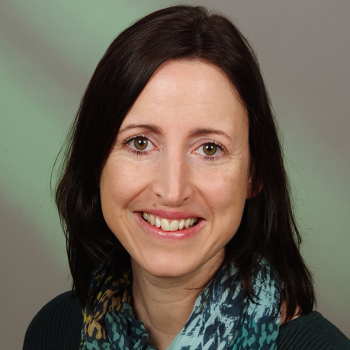 Cybersecurity
The Master's Degree in Cybersecurity will prepare students for a career in research and industry alike. Students have the opportunity to choose their specialization in the areas of Cryptography, Privacy, Software Security, Systems and Networks, Formal Methods or legal aspects of Cybersecurity directly fueled by state-of-the-art research at CISPA Helmholtz Center for Information Security, while continuing related topics in Computer Science. This program is suited for students who completed a Bachelor's Degree in Computer Science, Cybersecurity or a similar area.
Prof. Dr. Bernd Finkbeiner
Saarland Informatics Campus E1 1, R.111
66123 Saarbrücken

Data Science and Artificial Intelligence
The Master's program "Data Science and Artificial Intelligence" is based on complex Data Analysis and Automation: from Mathematics and Statistics to Machine Learning, Artificial Intelligence, Big Data, Data Management, Modeling and Simulation or Data Visualization. Techniques from very different disciplines complement each other to analyze data, automate processes, and construct and process models that enable Autonomous Action.
May 15th for the winter semester (lectures starting mid-October) or the following summer term
November 15th for the summer semester (lectures starting mid-April) or the following winter term
Prof. Dr. Jens Dittrich
Databases, Data Management, and Big Data Analytics
Saarland Informatics Campus E1 1, R.311
66123 Saarbrücken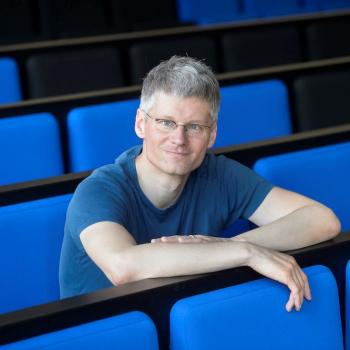 Embedded Systems
This study program can be seen as forming an interface between classical engineering sciences and general computer science, in order to illumate all aspects of modern, networked and embedded systems.
Entrepreneurial Cybersecurity
The Master's degree program 'Entrepreneurial Cybersecurity' combines research topics of cybersecurity and computer science with a startup project. At the end of their studies, students will not only receive a Master's degree, but, ideally, will also start their own business.
50% of the program is dedicated to lectures and seminars in "Cybersecurity" and "Computer Science" complemented by courses in "Business Administration" teaching students the basics to found a successful company. The other 50% of the program consist of a "Cybersecurity Project", which is developed in small groups of 3 students, closely supervised by our mentors, with the objective to develop a market-ready product. Finally, each student's contribution is summarized in their individual "Master's Thesis".
All startup activities are given sustainable support by the university and CISPA.
Prof. Dr. Andreas Zeller
Saarland Informatics Campus E9 1, R.207
66123 Saarbrücken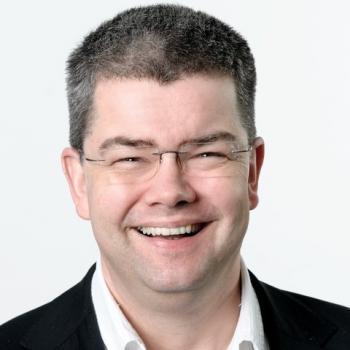 Language Science and Technology
The Master' programme 'Language Science and Technology' aims at basic, applied, and cognitive research on written and spoken language that combines with state-of-the-art facilities to provide students with a rich and stimulating environment. Students can put the focus on various fields of language processing such as computational linguistics, psycholinguistics, phonetics and speech science or speech technology.
Dr. Stefan Thater
Department of Language Science and Technology
Campus C7 2, R.111
66123 Saarbrücken

Mathematics and Computer Science
Mathematics forms the foundation for computer science; at the same time, computer science opens up exciting new areas of work for mathematics.
Prof. Dr. Peter Ochs
Mathematical Optimization Group
Saarland Informatics Campus E1 1, R.406
66123 Saarbrücken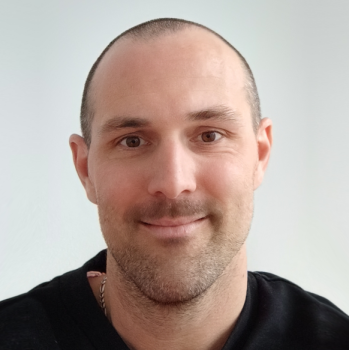 Media Informatics
This master's study program is distinguished by its practical and scientific orientation in the interdisciplinary field of media informatics. The students acquire analytical, creative, and practical skills in software and systems development for digital media. Through cooperation with the Hochschule der Bildenden Künste Saar (the university of art and design located in Saarbrücken) design skills are also taught. The students attend courses, carry out a Media Art & Design project, and complete a practical phase at a company.
Visual Computing
The interdisciplinary Visual Computing master's degree program provides the broad theoretical and practical knowledge needed to create, process, and analyze digital images. The seminars are devoted to image creation and its geometric foundations, image analysis and synthesis, and related areas. In addition, basic principles of mathematics, computer science, physics, and mechatronics are taught.
Prof. Dr. Joachim Weickert
Mathematical Image Analysis
Saarland Informatics Campus E1 7, R.423
66123 Saarbrücken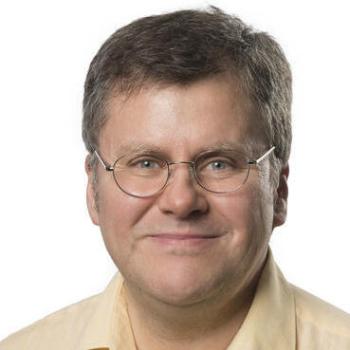 Business Informatics
The master's degree program in business informatics prepares students for challenging research and development responsibilities in the national and international area. Students learn to use concepts of business informatics to solve entrepreneurial challenges. You will acquire deep expertise in the fields of economics and computer science, and be able to act with independence and methodological competence.
Sandra Nitschke
Examination Office, Business Informatics
Campus B4 4, R.114
66123 Saarbrücken

International Study Programs
Language and Communication Technologies
This international master's program can be considered as belonging to the area of computational linguistics. It takes place at two universities in a choice of nine countries, and provides wide-ranging content and competencies.