News Archive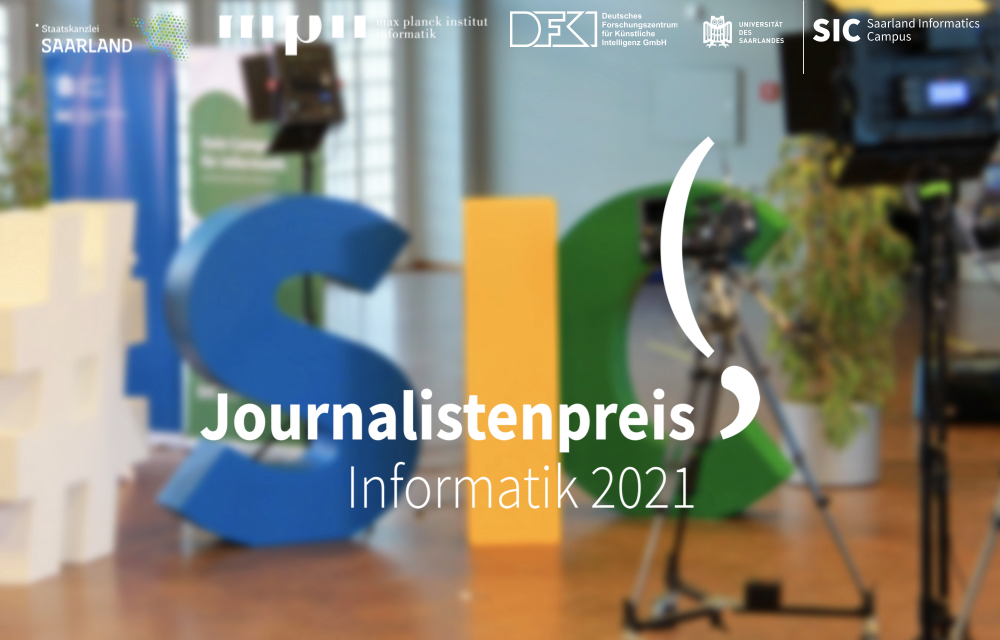 27/01/22
This year, for the 15th time, the Saarland State Chancellery, in cooperation with the Saarland Informatics Campus, awards the Journalist's Prize for Informatics. A documentary aired by Westdeutscher Rundfunk, a radio feature by Deutschlandfunk Kultur, an article from the magazine "ZEIT WISSEN" and a YouTube video by Bayerischer Rundfunk will be awarded. Due to the Corona pandemic, the award ceremony will take place again virtually this year. Today, starting at 6:00 p.m., it will [...]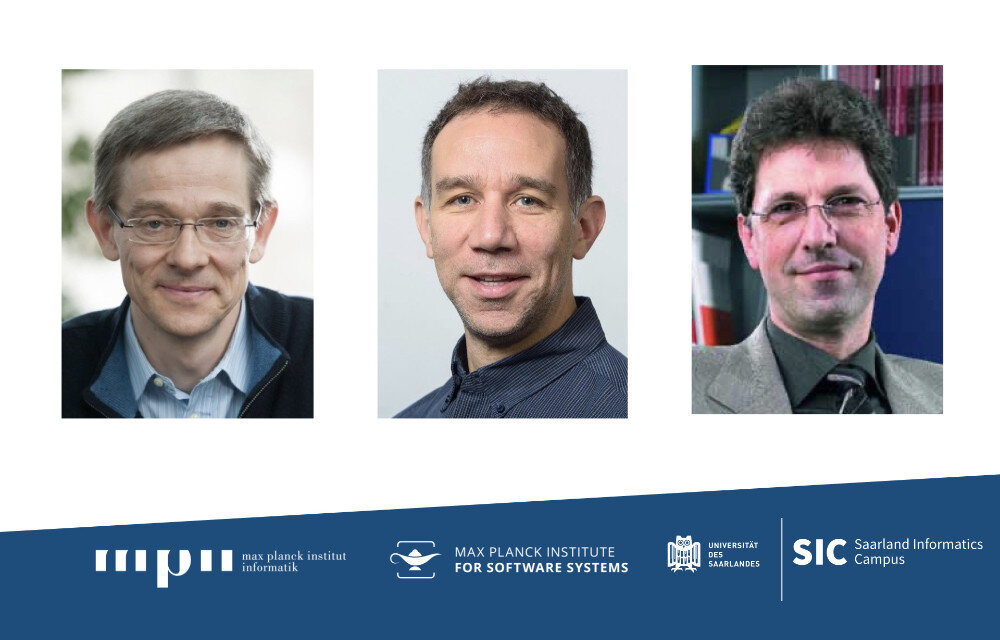 20/01/22
Yesterday, the Saarbrücken professors of computer science Bernt Schiele, Joël Ouaknine and Thomas Lengauer were appointed "Fellows" by the largest computer science association in the world, the "Association for Computing Machinery (ACM)". The appointment honors their influential contributions in various areas of computer science. Worldwide 71 new ACM Fellows were elected this year, twelve of them in Europe, four in Germany and three of them in Saarbrücken.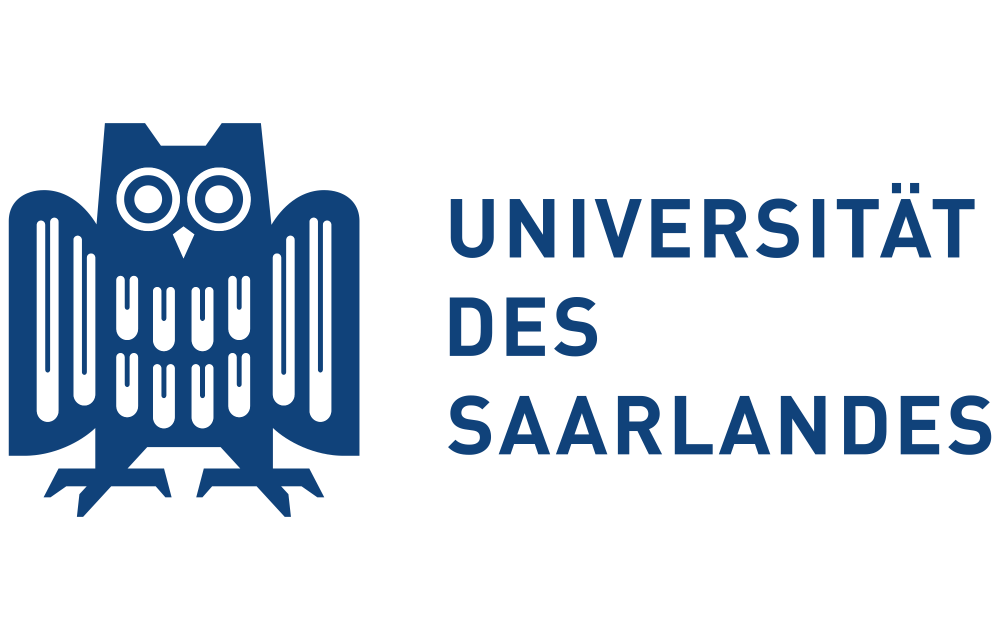 17/01/22
The award will be presented by Vice President for Internationalization and Europe Cornelius König in an online event at 2:30 p.m. on [...]

10/01/22
A Joint Press Release by Saarland University, the Max Planck Institute for Software Systems and CISPA Helmholtz Center for Information [...]


05/01/22
Minister President Tobias Hans: A win-win situation for Saarland as a media and research [...]
«
1
...

15
16
17
18
19
...

57
»