News Archive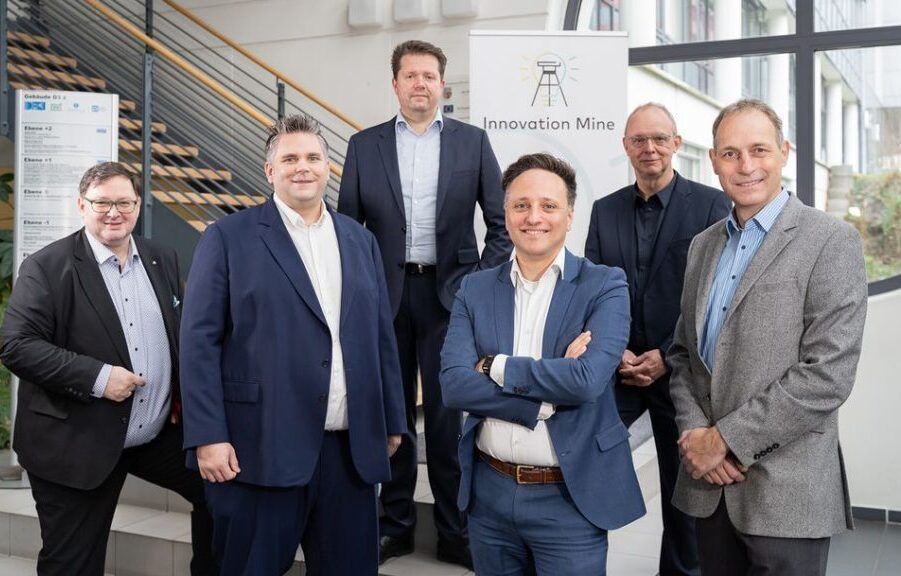 20/12/21
With Innovation Mine gGmbH, an innovative research laboratory for the digitalization of public administration was founded on December 15, 2021 at the Saarbrücken site of the German Research Center for Artificial Intelligence (DFKI). The Innovation Mine is an initiative of PROSOZ GmbH from Herten (NRW) and the Saarbrücken Institute for Information Systems at the German Research Center for Artificial Intelligence (DFKI).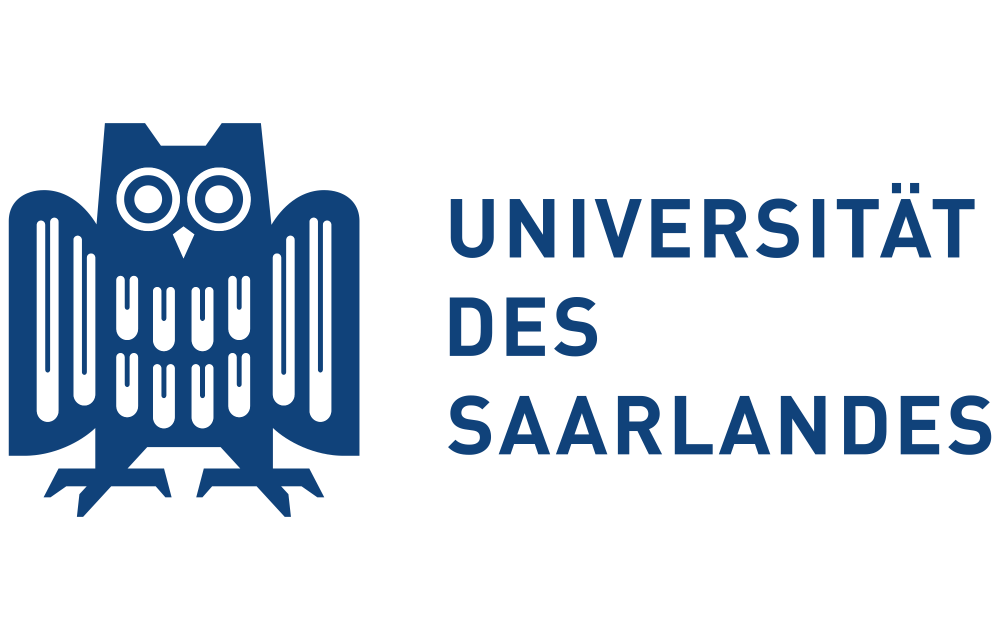 13/12/21
At the award ceremony, the winners will present their work. The keynote speech will be given by Professor Frank Mücklich, Professor of Functional Materials and Managing Director of the University Society, on the topic of "Circular Economy – Science or Business?". You can follow the event in a livestream on Thursday from 6 p.m. at this link. Register by e-mail to gradus(at)uni-saarland.de.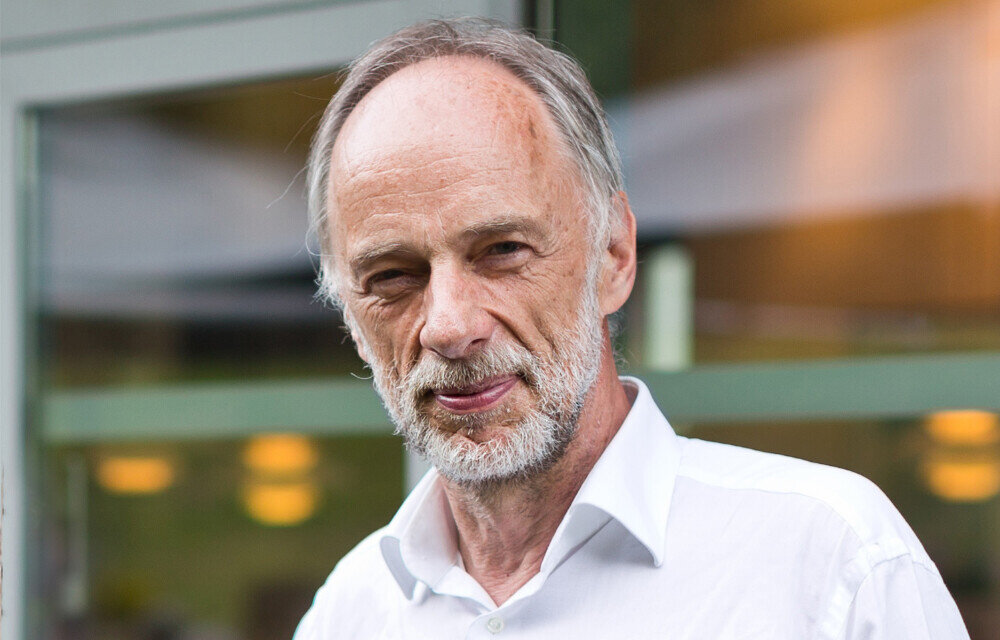 10/12/21
Knowing how long a program needs to perform its calculations is of central importance for many applications. Only with this knowledge can one guarantee that time-critical systems in cars, airplanes or industrial plants react in time. The architecture of the computer on which software runs is very important for the runtime of programs and their analysis. In 2003, a team of computer scientists from Saarland University led by Professor Reinhard Wilhelm showed exactly how important this is – and [...]

29/11/21
The Centre for Higher Education (Centrum für Hochschulentwicklung CHE) today published its ranking for the master's programs in computer science, mathematics and physics. Computer Science at Saarland University reaches the top group in several categories. The ranking is based on student evaluations. For the first time, a special survey was conducted to inquire about studying during the Corona pandemic. The results show that computer science master's students at Saarland University are [...]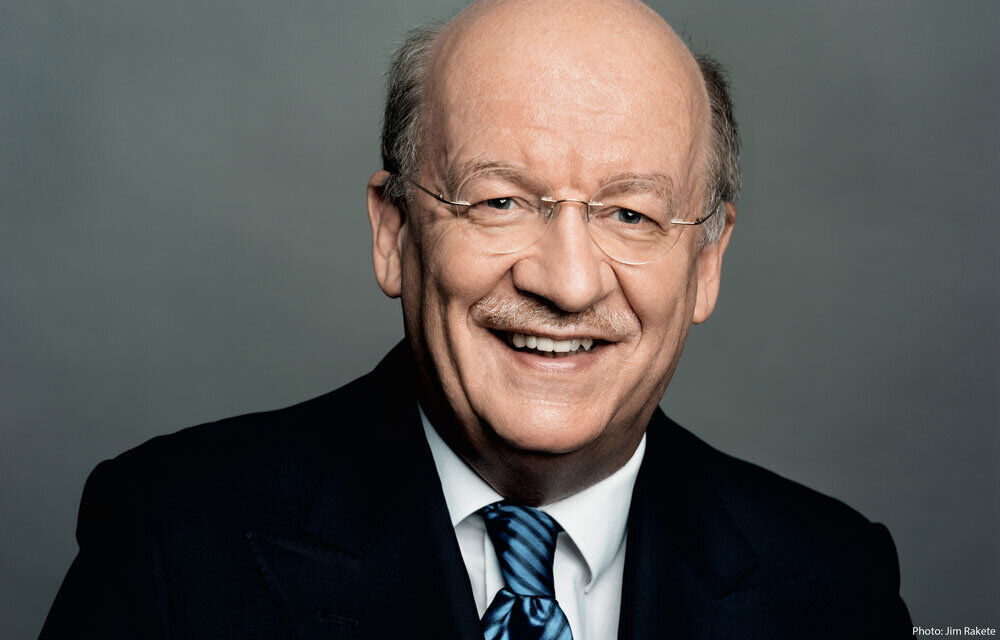 29/11/21
On November 23, 2021, Professor Dr. Dr. h.c. mult. Wolfgang Wahlster was accepted as a foreign member of the Czech Academy of Engineering Sciences (Cena Inženýrské akademie České republiky, EACR) in Prague, which has the German Academy of Engineering Sciences (acatech) as a partner. EACR also represents the Czech Republic in Euro-CASE, the European association of all academies of technology sciences.
«
1
...

16
17
18
19
20
...

57
»