News Archive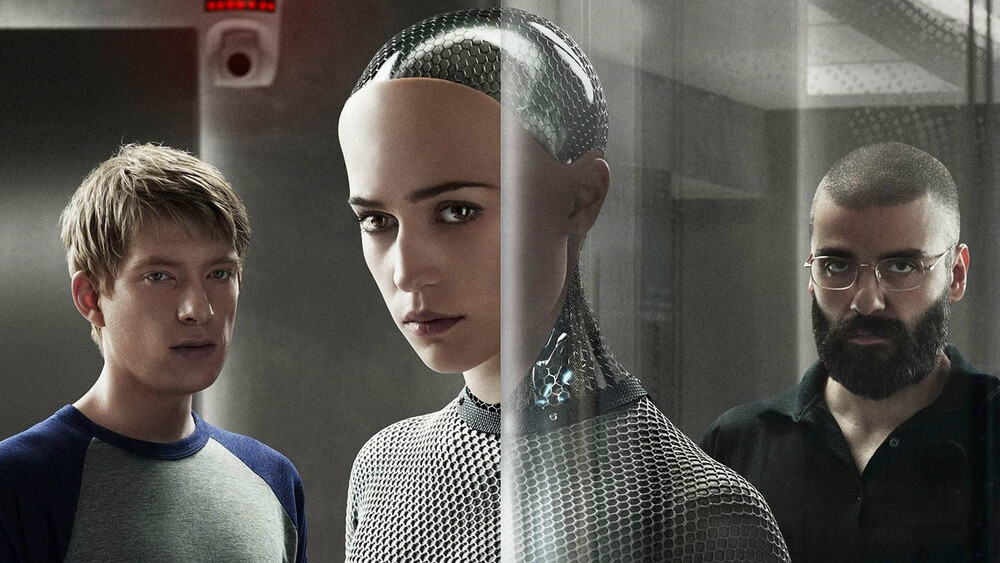 16/03/19
With the British film "Ex Machina", the film series started last week in the Filmhaus Saarbrücken cinema. Around 90 people attended [...]

15/03/19
This week, ZF Friedrichshafen AG opened a new research center at the Saarland Informatics Campus (SIC). In the "ZF AI & Cybersecurity Center", the global automotive supplier intends to research how artificial intelligence can be used profitably in the automotive industry.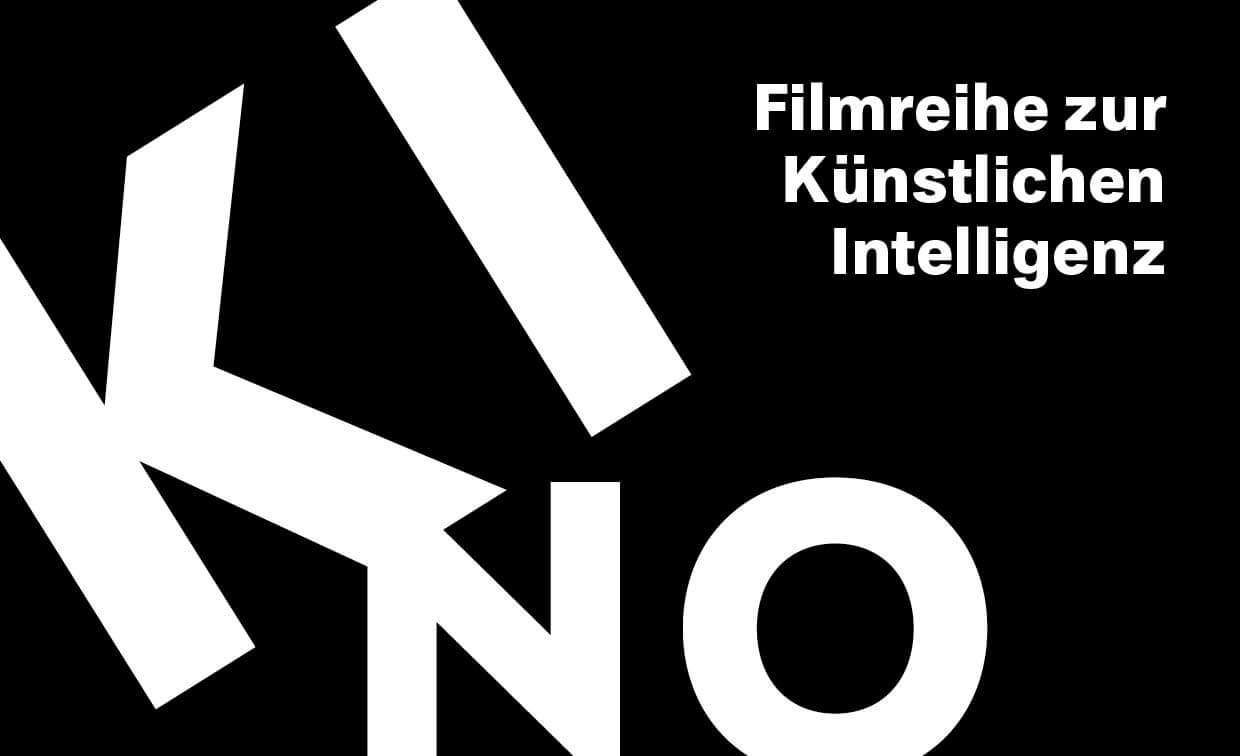 12/03/19
Artificial intelligence (AI) serves people as a digital assistant, monitors faces and checks creditworthiness. The potential of this technology has fascinated filmmakers since 1927. In recent months, progress has been so tremendous that the question is whether reality has overtaken fiction on the big screen. Starting March 13, the Filmhaus in Saarbrücken, together with the Competence Center for Computer Science and the German-American Institute, will therefore be organizing the film series "KI [...]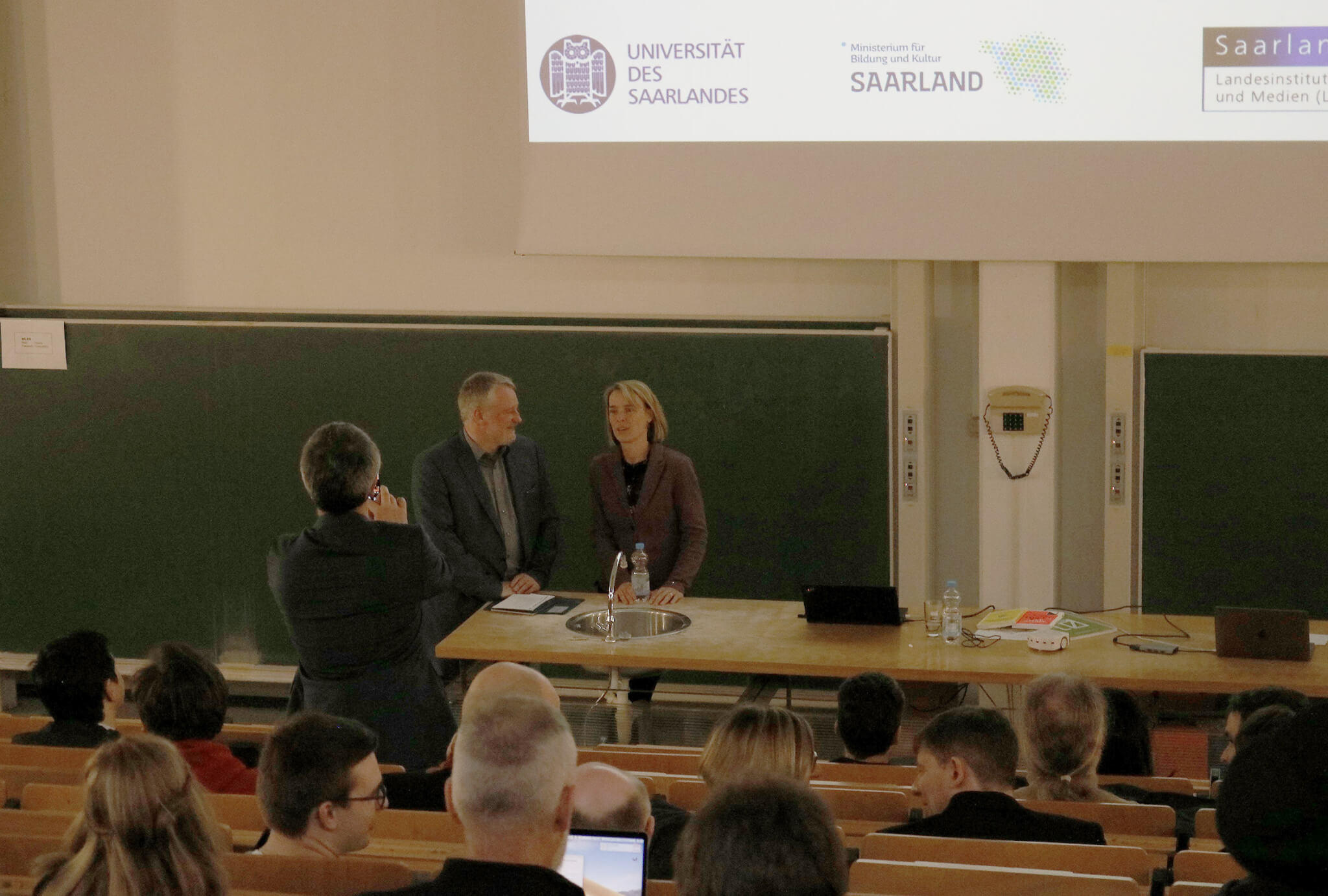 07/03/19
Last Wednesday the Saarland Ministry of Education and Culture and the State Institute for Education and Media, together with Saarland University, organized the first "Day of Computer Science Teaching". "The imparting of knowledge and the acquisition of skills in the field of computer science are becoming more and more important for our pupils", explained Ulrich Commerçon, Minister for Education and Culture, in his welcoming address. "Informatics at school: Yes, but [...]

27/02/19
Last Sunday, the Academy of Motion Picture Arts and Sciences (AMPAS) presented its Academy Awards, known worldwide as the "Oscars", for the 91st time. But Markus Gross was already an Academy Award winner. This is his second "Academy Award for Technical Achievement".
«
1
...

18
19
20
21
22
...

35
»