News Archive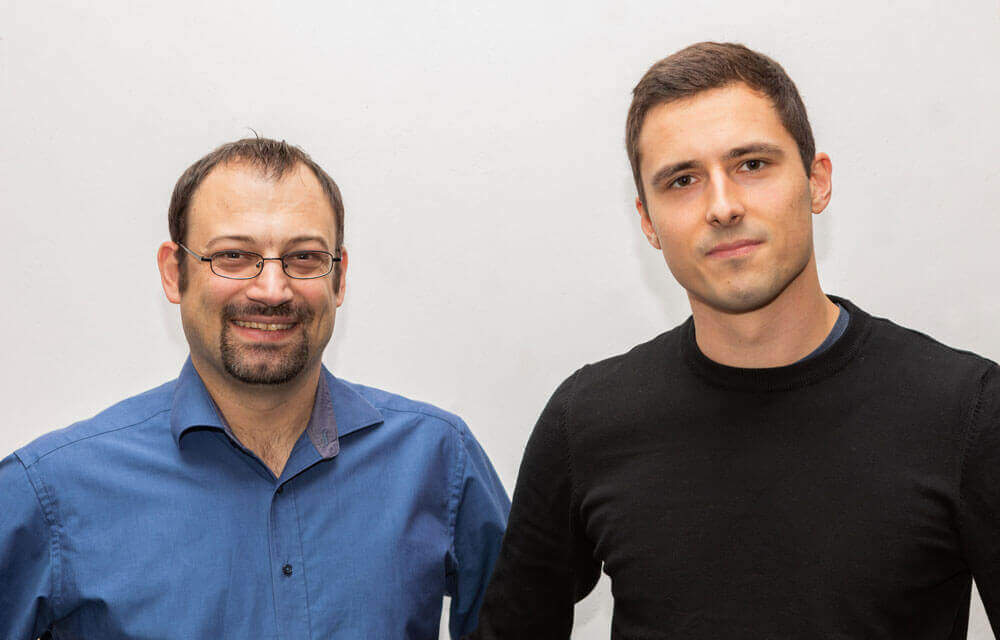 20/12/19
More and more people want to be able to adapt their working hours to their individual needs and choose their jobs accordingly. Dynamic and flexible schedules could help, but rarely do. The people in charge of these schedules are quickly overwhelmed, and existing computer programs are not helping enough. This should be changed by new software that uses artificial intelligence to learn from employee assessments. A start-up company of Saarland University wants to reorganize personnel planning and is supported by the IT incubator of Saarland University and the Max Planck Society.

19/12/19
2.93 trillion US dollars' worth of transactions were carried out in online retailing worldwide in 2018. So-called security protocols form the foundation for this. Christoph Weidenbach, computer science professor at Saarland University and head of a research group at the Max Planck Institute for Informatics, made a scientific contribution to this in 1999, for which he has now been awarded the international Thoralf Skolem Prize. Today, this research is one of the bases for proving security protocols to be safe: no intruder might read or manipulate the content of a communication.

09/12/19
For the third time, students of computer science at Saarland University are taking part in the international "Hour of Code" campaign, which traditionally takes place every year in the second week of December. In order to enable children to try out programming for a whole hour, this year the students visit six schools in Saarland and offer an introduction to programming to a total of 13 classes. During this introduction, the pupils will be motivated by characters from the computer game [...]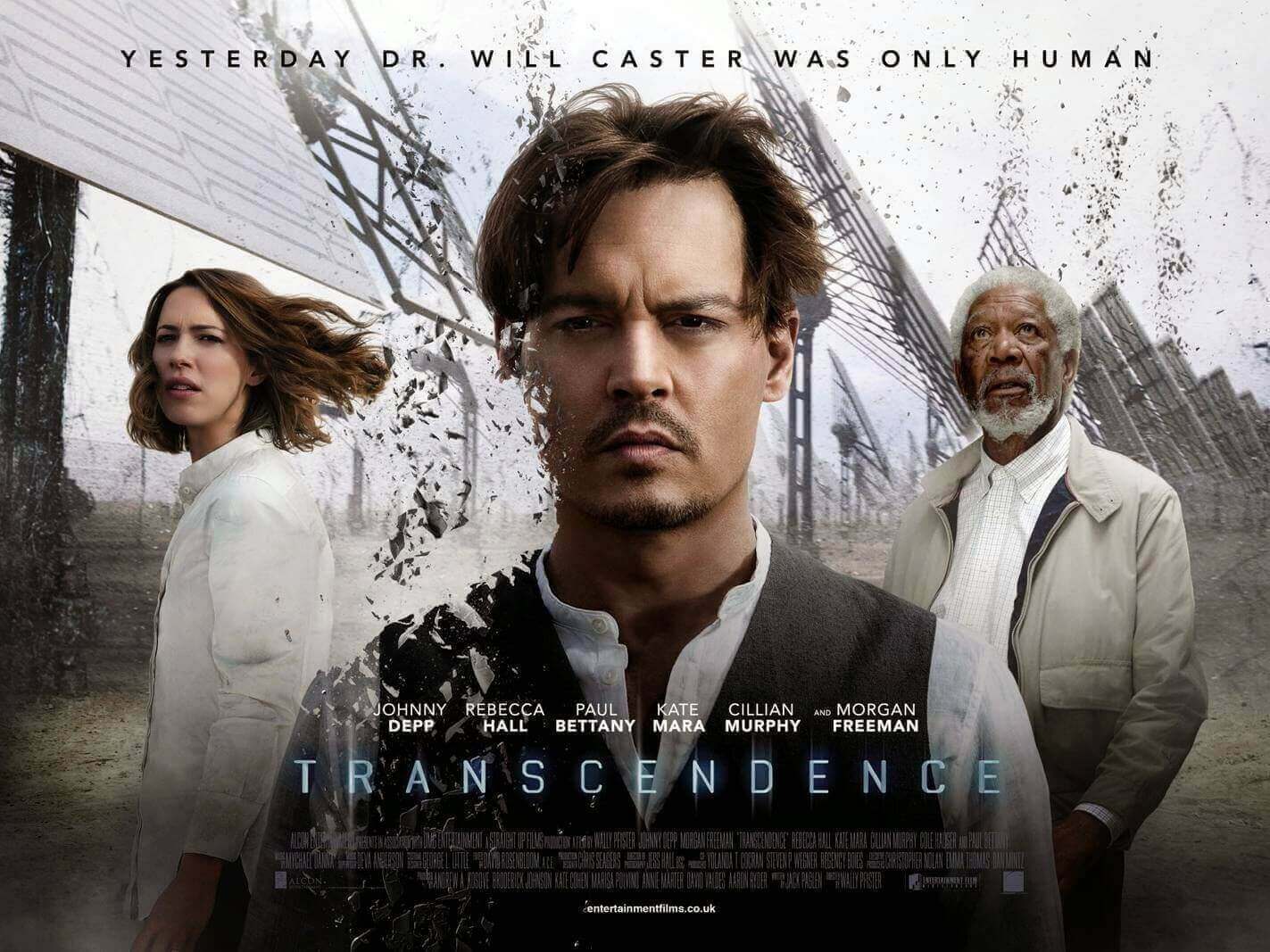 12/11/19
In the film "Transcendence" Johnny Depp plays a highly respected scientist whose consciousness is saved on a supercomputer after an attack. Uploaded onto the Internet, he drastically changes the world. The "Kino im Filmhaus" will be showing the 2014 science thriller on Thursday, November 14, starting at 6:30 pm, in its original language and with subtitles. Professor Jörg Hoffmann of Saarland University will comment on the film afterwards. Admission is free. It is the last film in [...]

08/11/19
Gamification is the use of typical elements of a game in a context other than that of a computer game. The application of this concept is as colorful as its definition is dry. The same applies to research on this subject. Both take place in the Saarland. This is why the IT theme evening on November 7 introduced top regional thinkers behind it. 69 people accepted the invitation to the Visualization Center of the German Research Institute for Artificial Intelligence (DFKI) on the Saarland Informatics Campus.
«
1
...

33
34
35
36
37
...

57
»