News Archive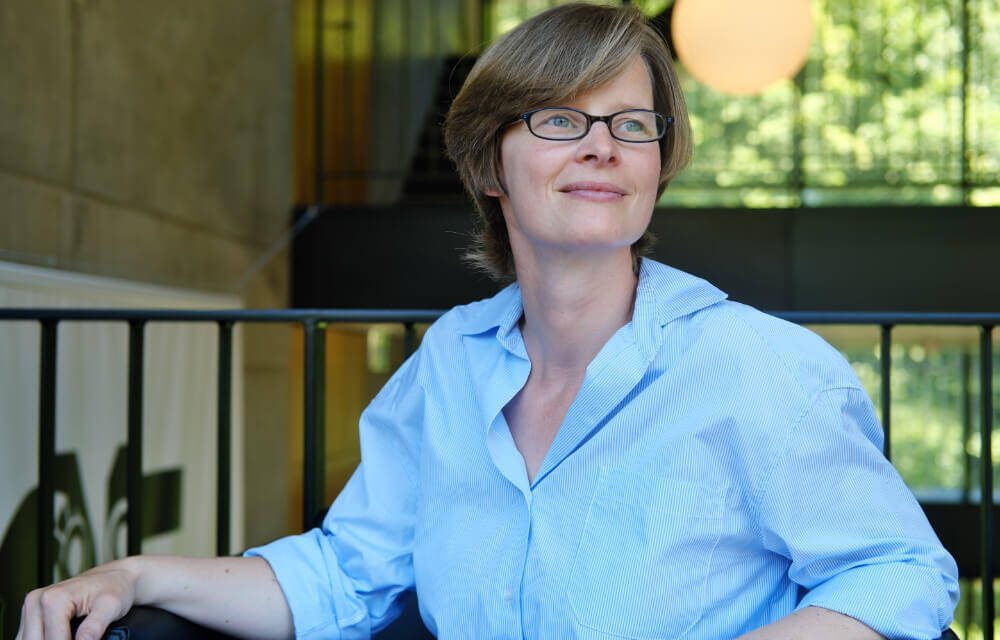 03/09/20
People adapt their language to their conversation partners, for example by using technical terms. Computers, on the other hand, still find it difficult to react individually to different users. Vera Demberg wants to change that. The professor at the Department of Computer Science and Computational Linguistics at Saarland University is tackling a key issue of communication: People infer things beyond what is literally said – and everyone makes his or her own assumptions. This fact poses a major [...]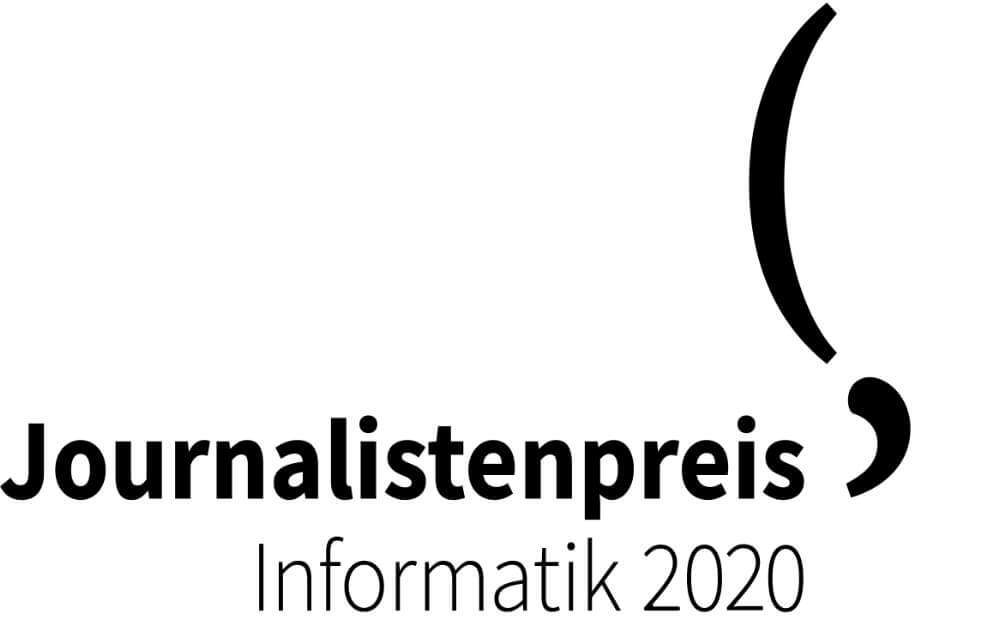 01/09/20
Researchers use Big Data to develop individualized cancer therapies. Data protectionists doubt the security of digital patient files. How do we shape the ongoing digitalization process? IT developments have reached sensitive areas of everyday life and must therefore be closely scrutinized. In order to promote high-quality reporting on such topics, the State Chancellery of the Saarland together with the Saarland Informatics Campus is awarding the Journalist Award for Informatics.

01/09/20
Female students from the Saarland in grades nine to eleven who are interested in studying mathematics, computer science, natural sciences or technology can now apply for the mentoring program "MentoMINT 2021" at Saarland University. The aim of the program is to motivate young women to study the above-mentioned MINT (English: STEM) subjects – because despite good study conditions and job prospects, the number of women in these subjects is still relatively low. The program is organized [...]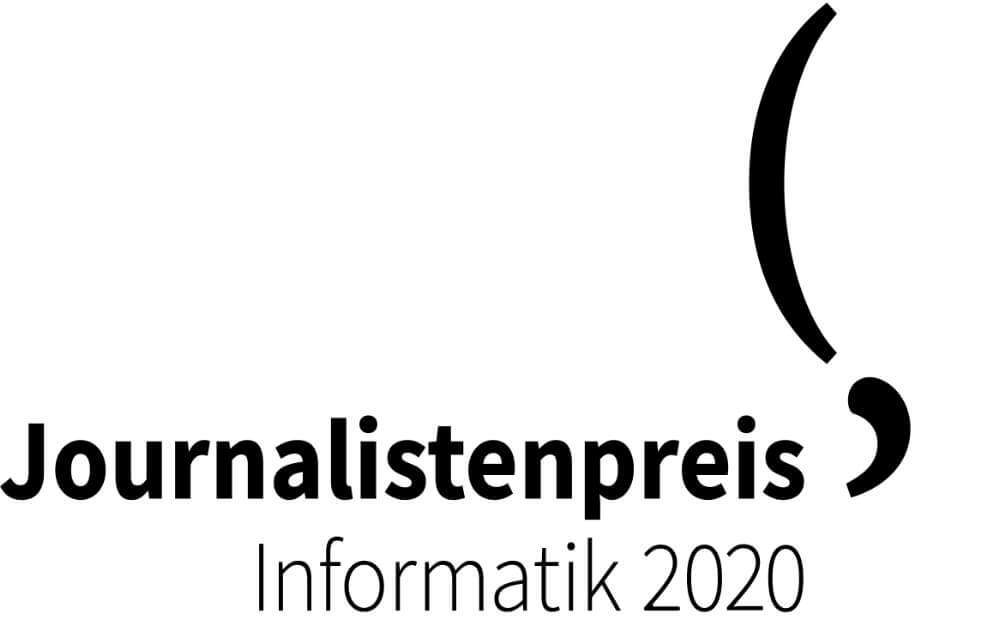 03/08/20
Researchers use mathematical analyses to track down images that look deceptively real but are artificially created. IT experts can make photos unusable for facial recognition software or reveal vulnerabilities in supposedly secure electronic documents. Topics like these illustrate the challenges of technical progress. Educating the public about this is a responsibility of the media. In order to promote high-quality reporting on informatics topics, the State Chancellery of the Saarland in cooperation [...]

03/08/20
Two world renowned computer science conferences were to take place in Saarland in July: the "ACM/IEEE Symposium on Logic in Computer Science" and the "International Colloquium on Automata, Languages and Programming". Due to the Corona Pandemic, however, the events were moved to a digital format. Nonetheless, about 1200 scientists from all over the world have registered to attend. The virtual conferences were hosted by the Saarland Informatics Campus at Saarland University.
«
1
...

26
27
28
29
30
...

57
»