News Archive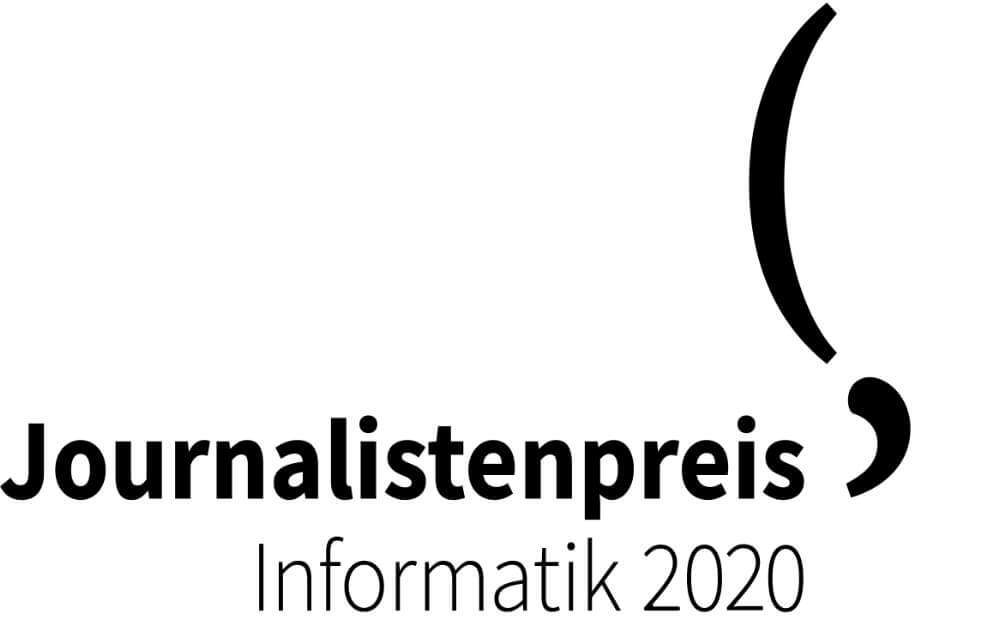 08/01/21
Die Preisverleihung wird am 29. Januar ab 18:00 Uhr live auf den Youtube- und den Facebook-Kanal des Saarland Informatics Campus übertragen. Der mit insgesamt 15.000 Euro dotierte Preis wird von der Staatskanzlei des Saarlandes in den Kategorien "Text", "Audio" und "Video und Multimedia" ausgelobt. Er soll herausragende, qualitativ hochwertige Berichterstattung über Themen der Informatik fördern.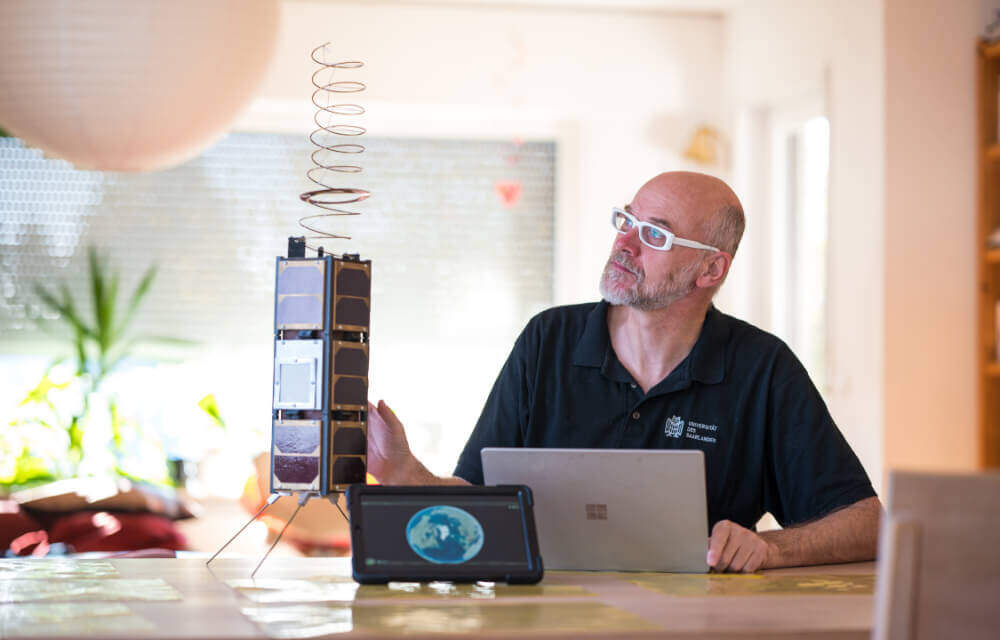 07/01/21
Computer scientist Professor Holger Hermanns with the model of a nano-satellite ©Oliver [...]

15/12/20
Computer science professor Holger Hermanns with Kevin Baum, computer scientist and philosopher, in a lecture hall on the campus of Saarland University (February [...]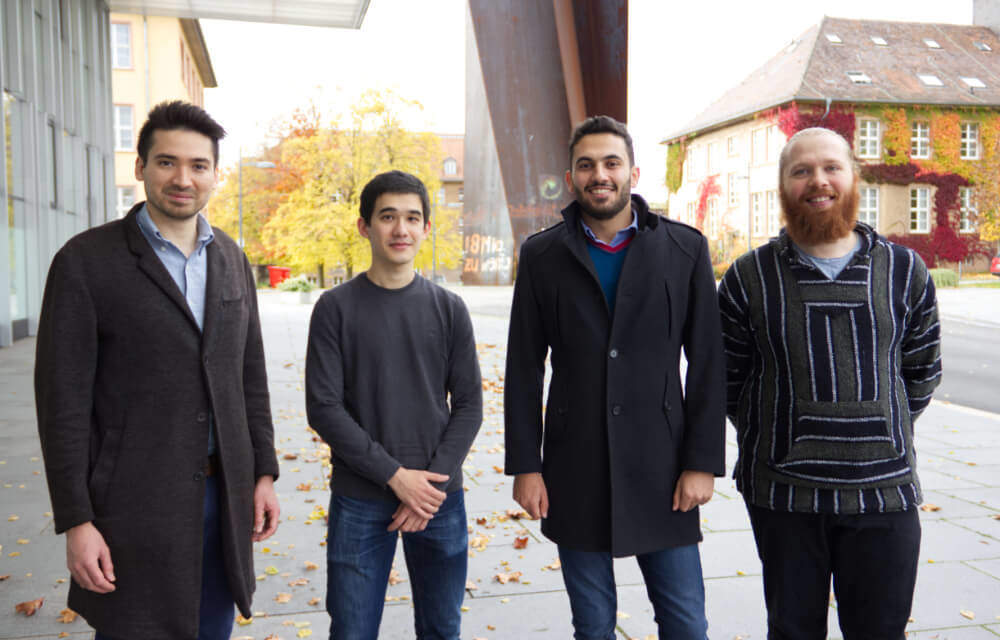 30/11/20
A team of international master students of computer science has developed a new university app. It has many functions that make life easier for students and [...]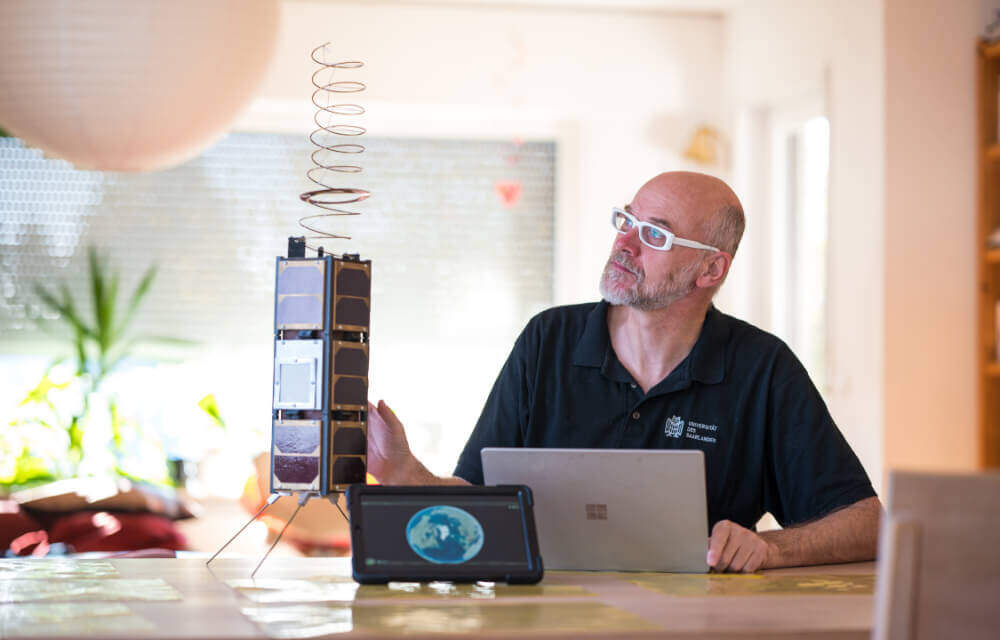 30/11/20
They are about the size of a shoebox, high-tech, and soon tens of thousands of them will be orbiting the earth – so called nano-satellites. They can, for example, take high-resolution photos of our planet, or reinforce telecommunications networks. However, these actions take energy and this resource is scarce in the compact high-tech devices. Computer scientists at Saarland University now show how the energy consumption of satellites can be planned in such a way that they always work optimally [...]
«
1
...

24
25
26
27
28
...

57
»