News Archive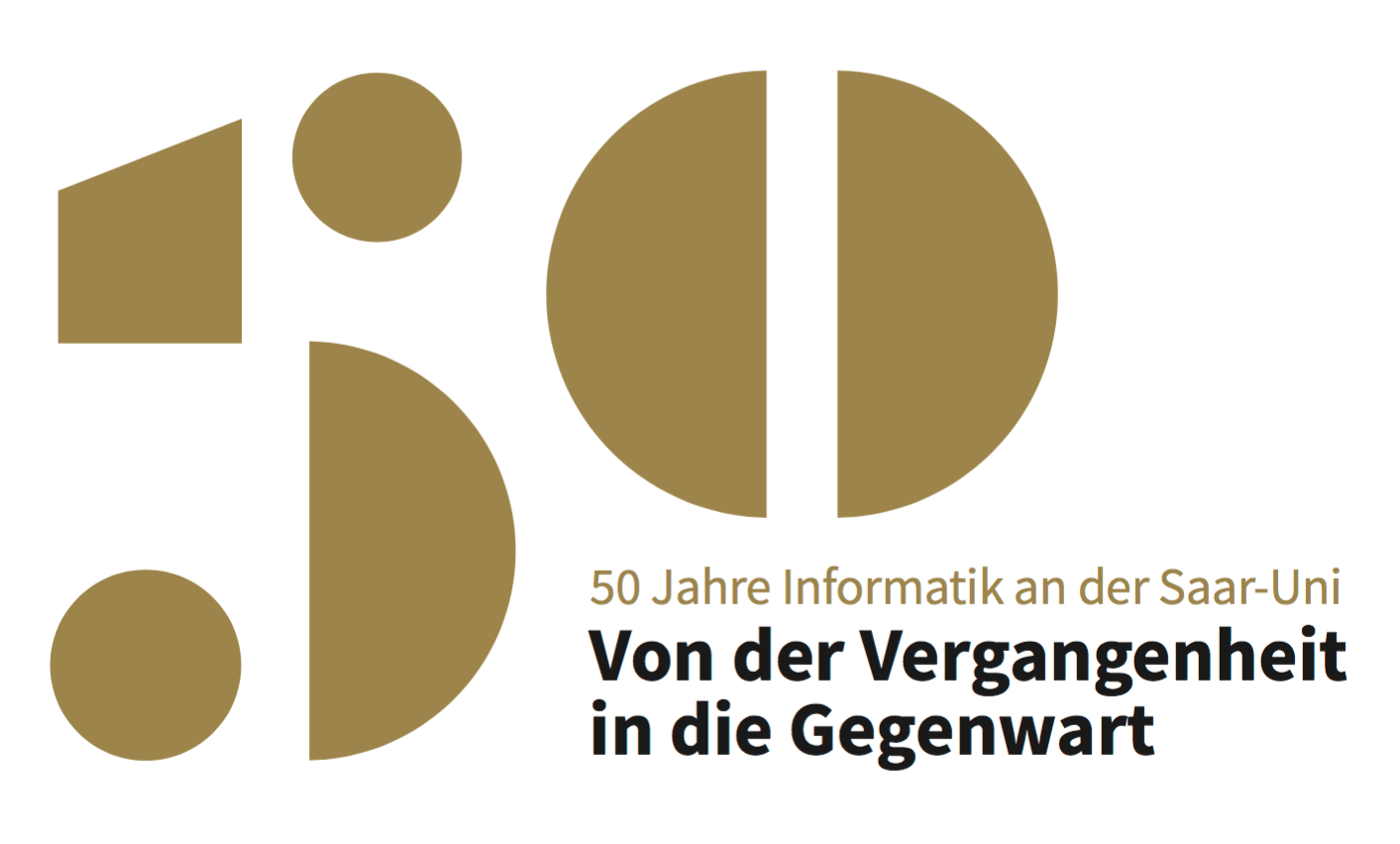 02/04/19
On the occasion of its 50th anniversary, the Department of Computer Science of Saarland University is organizing a weekly series of lectures at the Filmhaus Saarbrücken at 6:30 p.m. starting on April 9. The lectures bridge the gap between the past and current research. Scientists who work in the institutes of the Saarland Informatics Campus will present their current projects and also discuss the history of the respective institute. The lecture series begins with Vera Demberg, who holds a professorship [...]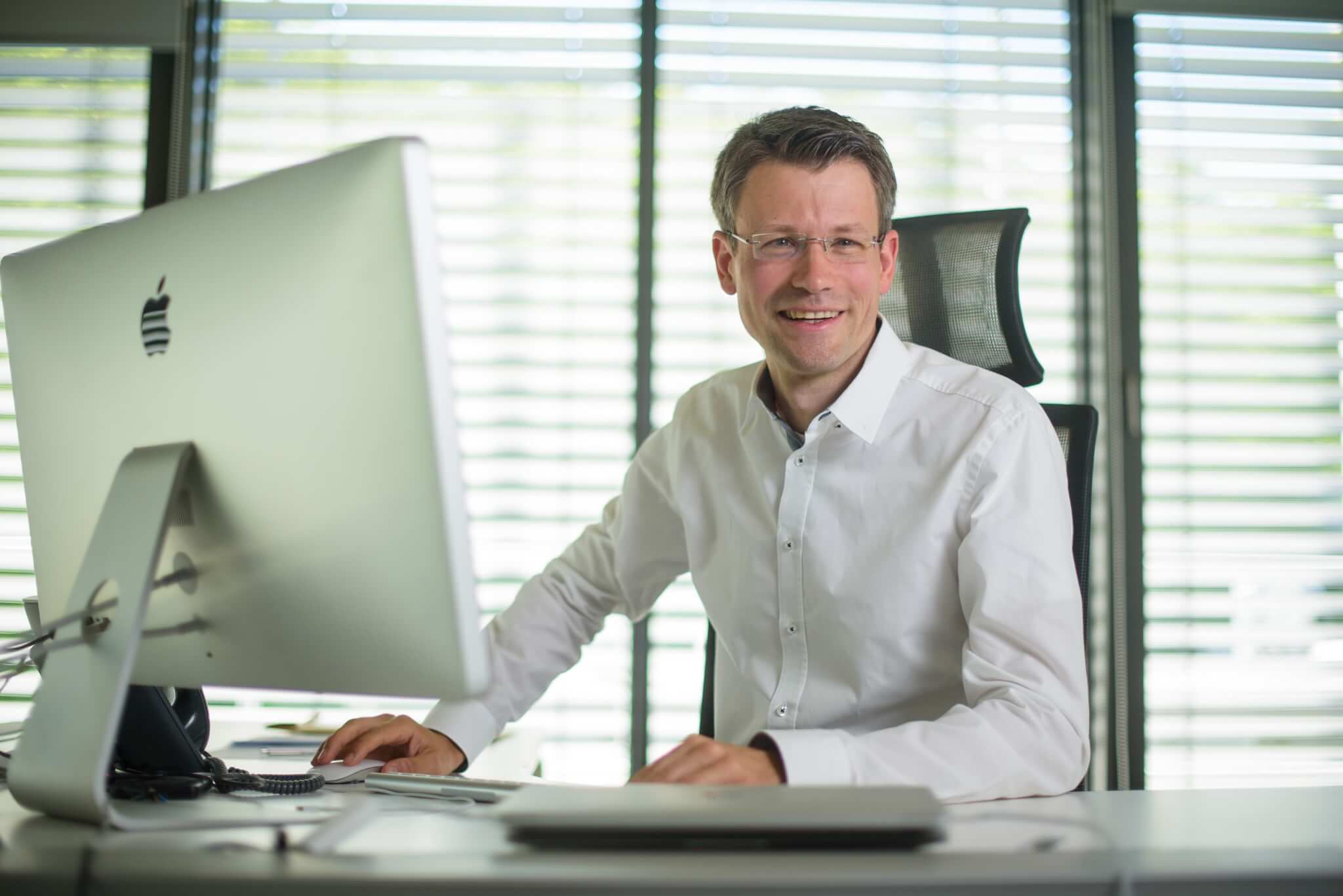 29/03/19
Professor Andreas Keller from the Center for Bioinformatics at Saarland University is leading a research project at Stanford University in Silicon Valley for one year. The aim is to gain a better understanding of how diseases such as Alzheimer's and Parkinson's develop in the human body at the single-cell level. The aim is to identify such widespread diseases earlier and open up new therapeutic options. The Schaller-Nikolich Foundation in Heidelberg is financing the stay with one million US dollars.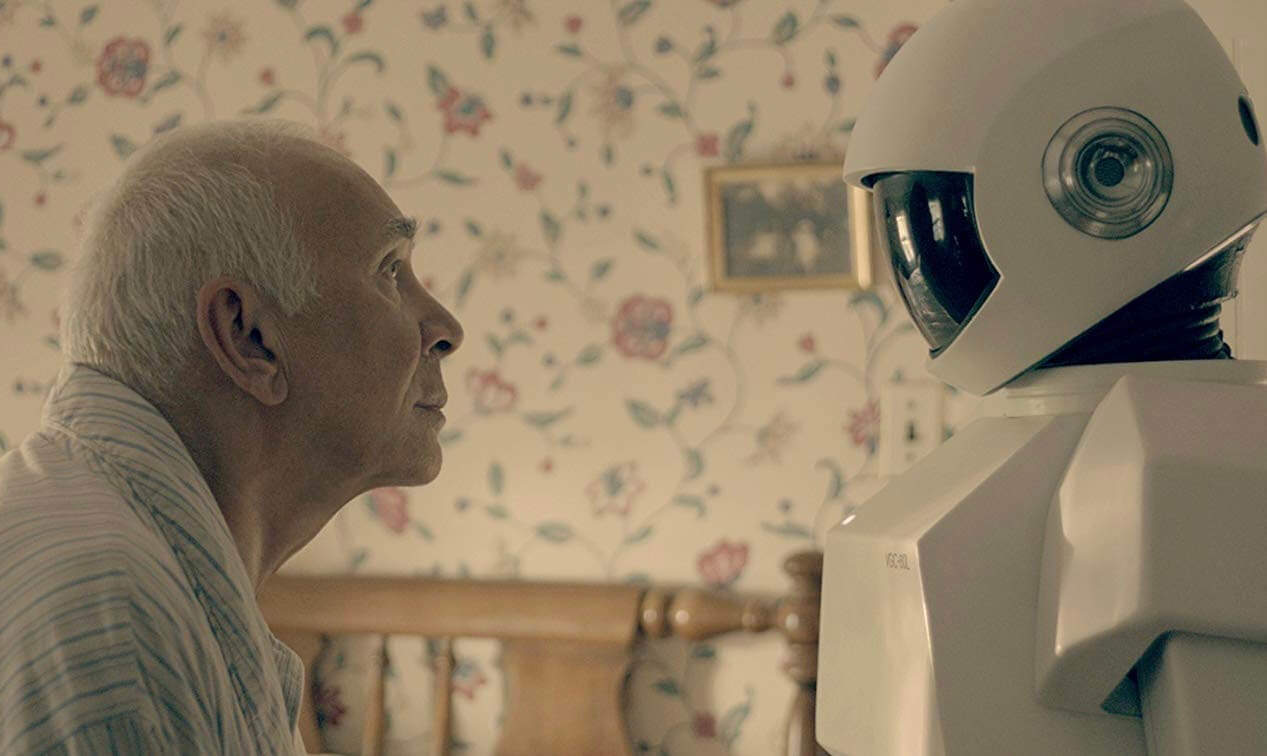 26/03/19
"Robot & Frank" is the second film in the film series "Artificial Intelligence in Cinema" and will be shown on April 1 at 6:30 p.m. at the cinema in the Filmhaus Saarbrücken. The story recounts the special friendship between a demented jewel thief and his care robot. Afterwards Jan Alexandersson, head of the Competence Center for Ambient Assisted Living (CCAAL) at the German Research Center for Artificial Intelligence, will comment on the American independent film from [...]

22/03/19
Yesterday evening Mayor Charlotte Britz awarded the honorary citizenship of the state capital Saarbrücken to Professor Wolfgang Wahlster. With this award, the city of Saarbrücken honors Wahlster's achievements "in the successful establishment and further development of Saarbrücken as a leading location for information technology ". This makes Wahlster the first scientist to receive this honor. Wolfgang Wahlster, born in Saarbrücken in 1953, studied computer science and computational [...]

19/03/19
"IT Inkubator GmbH" at Saarland University is offering a new, nationwide start-up program to ensure that start-ups can be established more quickly and successfully. The aim is not only to transform the ideas and inventions developed on the Saarland Informatics Campus into products, services and spin-offs. Students and researchers from other universities and research institutes can also use the new program to set up companies or advance their technology to such an extent that established industrial [...]
«
1
...

17
18
19
20
21
...

35
»