News Archive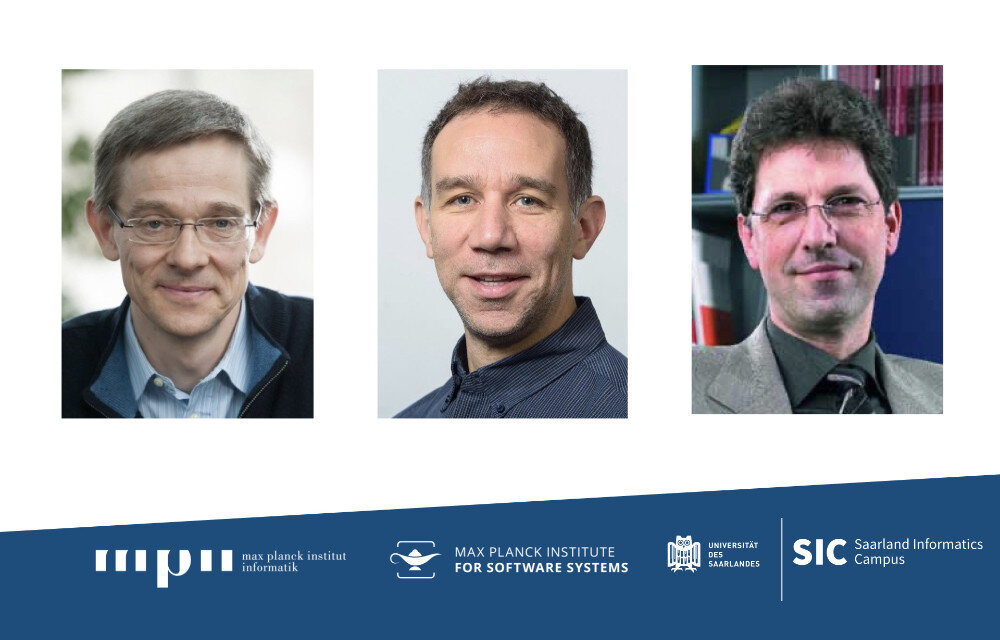 20/01/22
Yesterday, the Saarbrücken professors of computer science Bernt Schiele, Joël Ouaknine and Thomas Lengauer were appointed "Fellows" by the largest computer science association in the world, the "Association for Computing Machinery (ACM)". The appointment honors their influential contributions in various areas of computer science. Worldwide 71 new ACM Fellows were elected this year, twelve of them in Europe, four in Germany and three of them in Saarbrücken.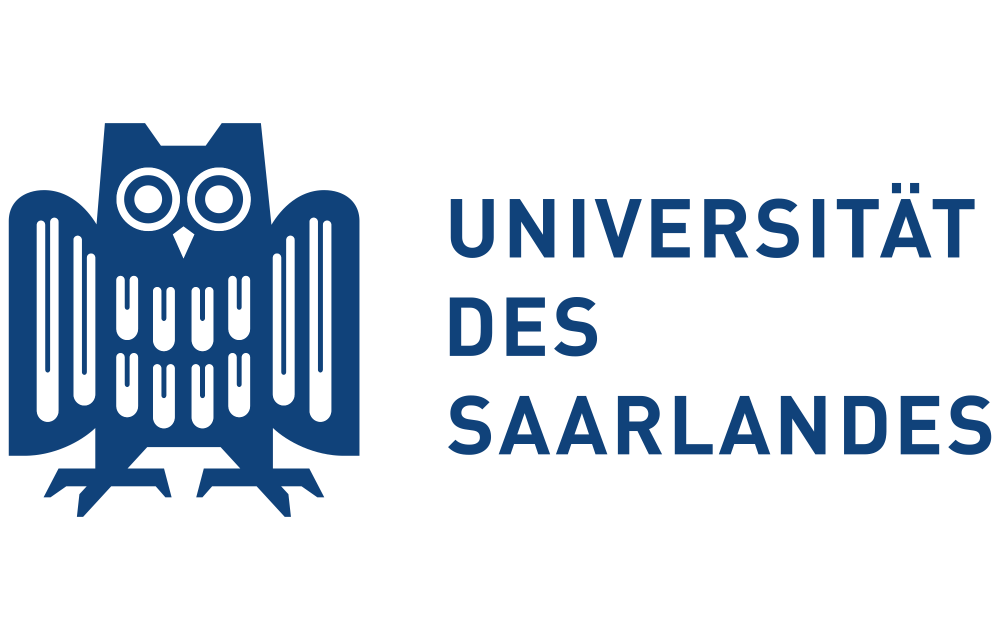 17/01/22
The award will be presented by Vice President for Internationalization and Europe Cornelius König in an online event at 2:30 p.m. on [...]

10/01/22
A Joint Press Release by Saarland University, the Max Planck Institute for Software Systems and CISPA Helmholtz Center for Information [...]


05/01/22
Minister President Tobias Hans: A win-win situation for Saarland as a media and research [...]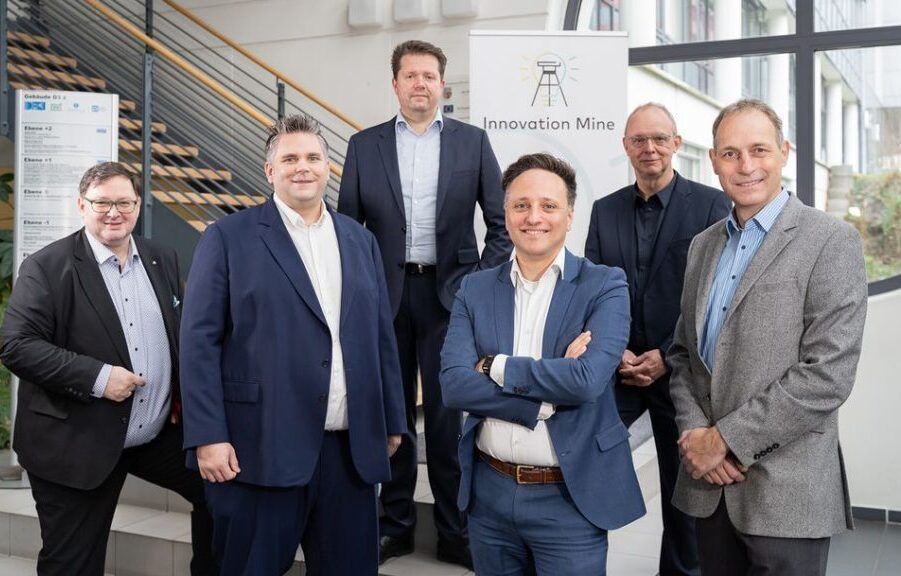 20/12/21
With Innovation Mine gGmbH, an innovative research laboratory for the digitalization of public administration was founded on December 15, 2021 at the Saarbrücken site of the German Research Center for Artificial Intelligence (DFKI). The Innovation Mine is an initiative of PROSOZ GmbH from Herten (NRW) and the Saarbrücken Institute for Information Systems at the German Research Center for Artificial Intelligence (DFKI).
1
2
3
...

41
»