News Archive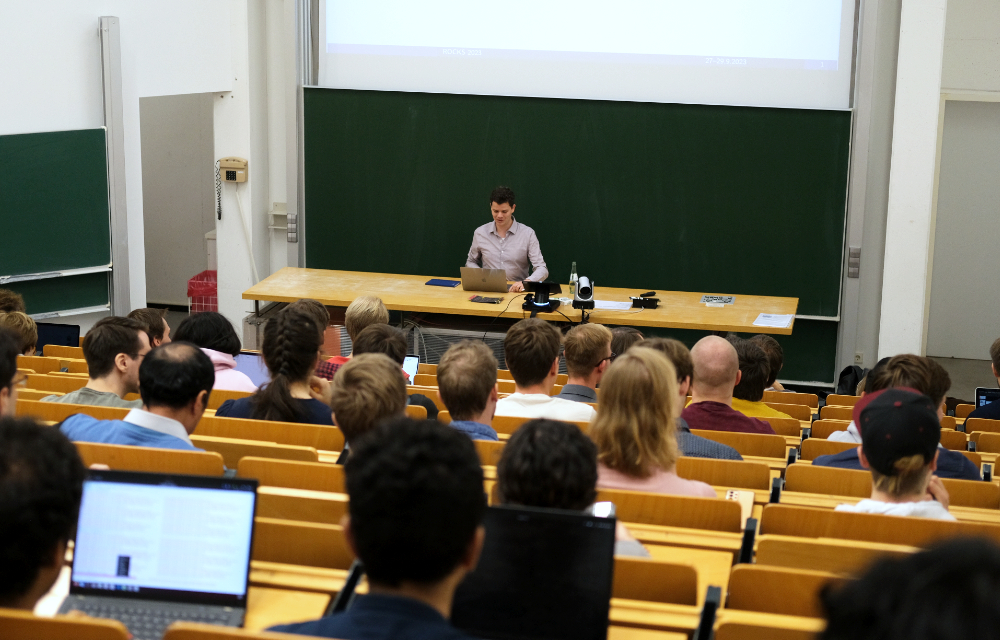 27/09/23
About 80 researchers from Germany, Denmark, the Netherlands, the Czech Republic and Austria will meet at the Saarland Informatics Campus from September 27 to 29 for a workshop entitled "Rigorous Dependability Analysis Using Model Checking Techniques for Stochastic Systems (ROCKS)". The event is organized by Saarland University Professor Benjamin Kaminski, who heads the research group "Quantitative Verification".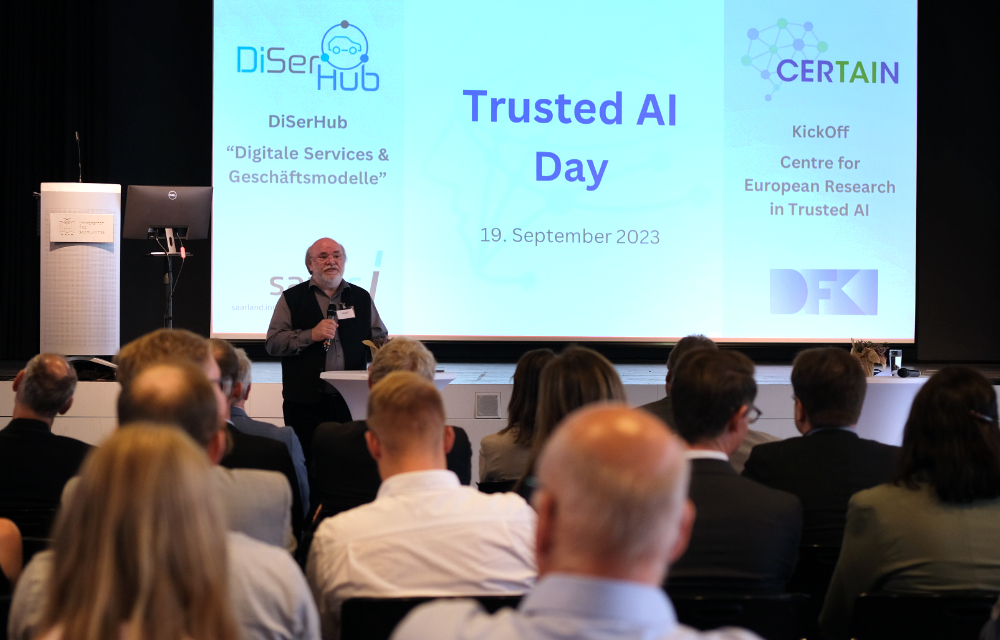 19/09/23
CERTAIN stands for "Centre for European Research in Trusted AI" and focuses on an approach that highlights the issue of "trust" in AI systems – an aspect that is often neglected in international research. The aim is to develop new technologies that provide functional and other guarantees for AI systems. The kick-off celebration, a milestone in supra-regional AI collaboration, will take place on September 19, 2023, in the Aula of Saarland University.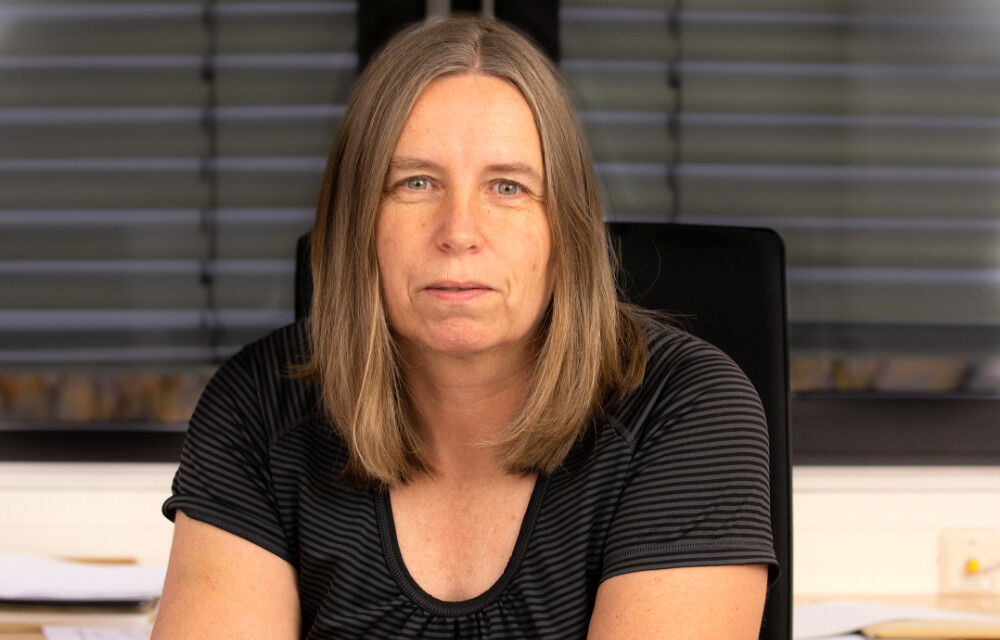 15/09/23
Computer scientist Anja Feldmann, director at the Max Planck Institute for Informatics in Saarbrücken, has been awarded the prestigious Konrad Zuse Medal by the Gesellschaft für Informatik (GI; German Informatics Society). This medal is considered the highest accolade in the field of computer science in Germany. Feldmann receives this honor in recognition of her substantial contributions to computer networks and her research on internet traffic during the COVID-19 pandemic. The award ceremony will take place on September 28 at the GI's INFORMATIK FESTIVAL 2023 in Berlin.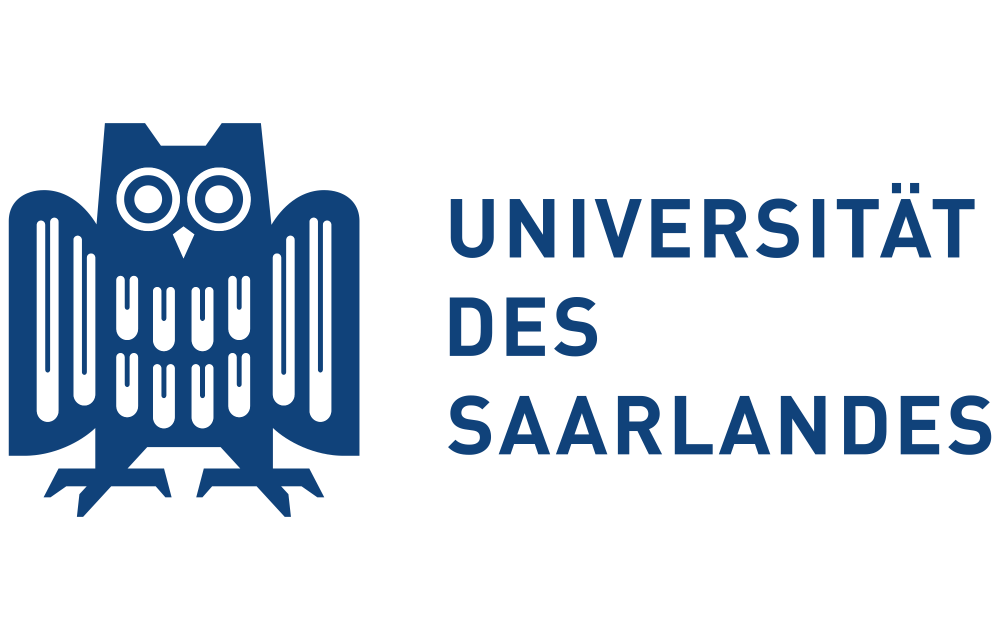 14/09/23
Am 3. Oktober sind vier Schülerlabore der Universität des Saarlandes wieder mit von der Partie beim Türen-auf-Tag der "Sendung mit der Maus". Von 10 bis 14 Uhr können Kinder von acht bis zwölf Jahren Spannendes aus der Welt der Wissenschaft und Forschung entdecken. Die Anmeldung für die begrenzten Plätze hat begonnen.

04/09/23
On September 7 and 8, the "Interdisciplinary Institute for Societal Computing (I2SC)" at Saarland University will open with a two-day symposium. The institute promotes interdisciplinary research at Saarland University and provides a platform for exchange between social sciences, humanities and computer science. It is headed by Ingmar Weber, Humboldt Professor of Artificial Intelligence, and Daniela Braun, Professor of Political Science.
1
2
3
...

56
»