News Archive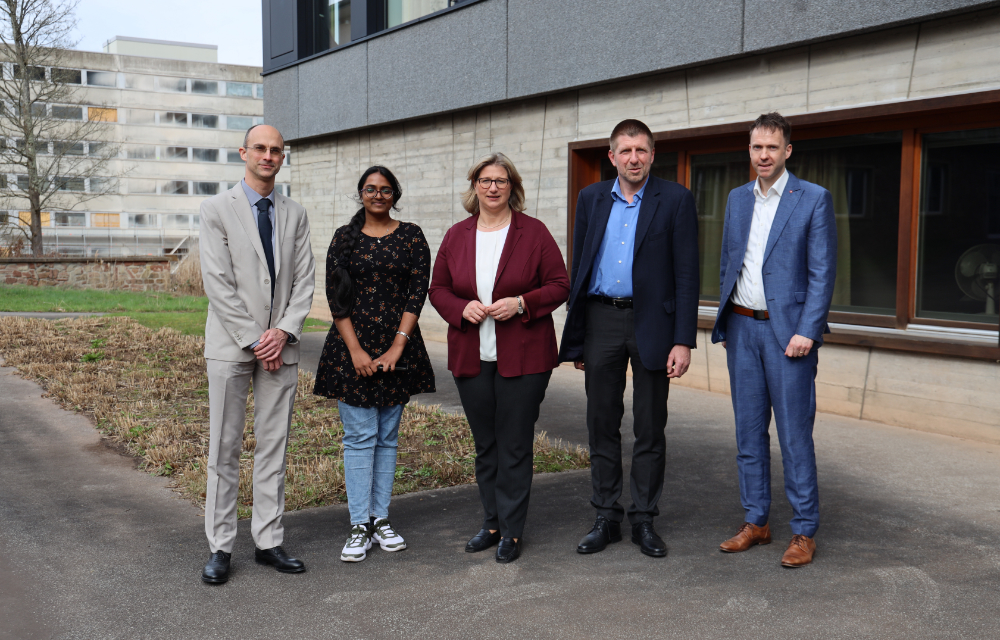 22/03/23
On the occasion of the International Week Against Racism, Minister President Anke Rehlinger visited Saarland University to learn about the topic of hate speech on the Internet. Computer linguists Dr. Thomas Kleinbauer and Professor Dietrich Klakow presented a project in which algorithms for the automatic classification of hate speech were developed. Professor Ingmar Weber presented the research field of "Societal Computing" together with his doctoral student Brahmani Nutakki.

20/03/23
For the first time since the beginning of the Corona pandemic, Saarland University's Department of Computer Science was again able to hold a graduation ceremony. Around 200 guests, including more than 90 bachelor's, master's and doctoral graduates, attended the ceremony in the Günter-Hotz lecture hall on the uni campus. The highlight of the event was the awarding of the Günter-Hotz medals and the Bachelor prizes for particularly excellent degrees as well as the PhD certificates.

02/03/23
What seemed like science fiction until recently may soon become reality: making virtual worlds "tangible" in the truest sense of the word. Jürgen Steimle, a computer science professor at Saarland University, wants to achieve this by means of ultra-thin electronic foils that can be applied to the body like peel-off tattoos. In order to bring the technology, which he developed with his research group as part of the EU-funded "InteractiveSkin" project, closer to market maturity, [...]

27/02/23
A novel approach from Saarbrücken, Germany, promises to overhaul a whole range of laser material processing techniques: Researchers at the Max Planck Institute for Informatics have developed an artificial intelligence-based method for this purpose that significantly speeds up some of the intermediate steps in production. There is an industry collaboration with TRUMPF. The high-tech company offers manufacturing solutions in the fields of machine tools and laser technology. On top of that, the team [...]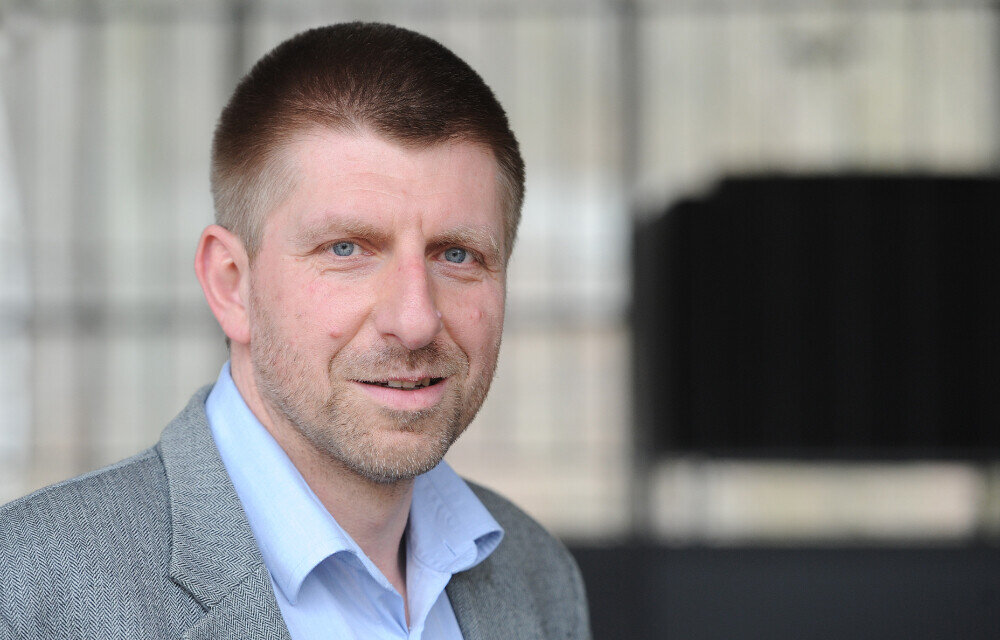 21/02/23
Whether voice controls, chatbots, dictation or translation programs – many people now use software that can process natural language on a daily basis. Experience has shown that most of these applications work best in English. Why this is so, whether this will change in the future, and what prospects there are for less common (native) languages, is explained by Saarbrücken computational linguistics professor Dietrich Klakow on the occasion of the International Mother Language Day on February 21.
1
2
3
...

51
»