News Archive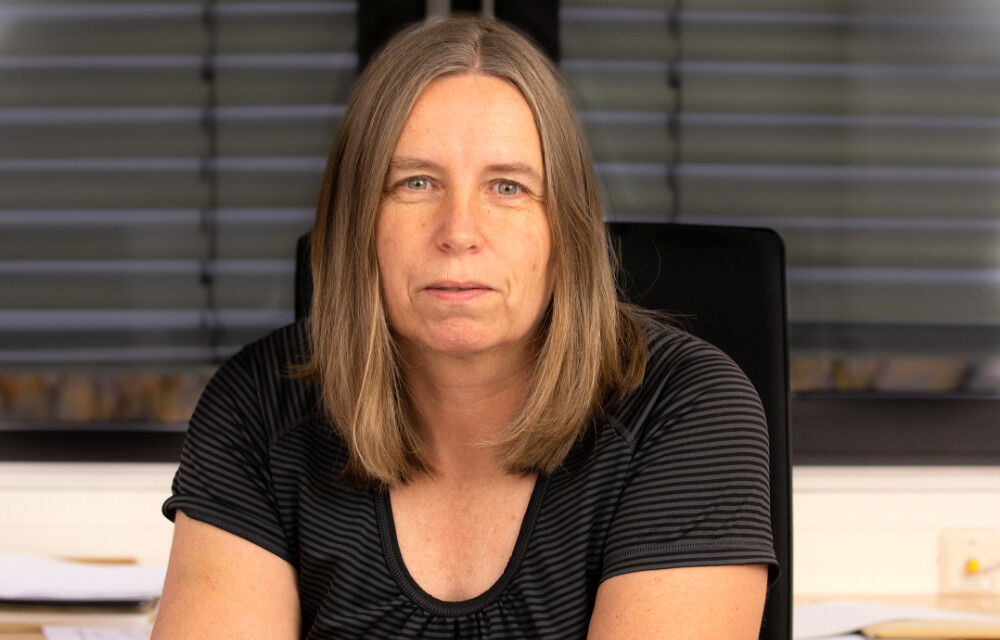 30/06/23
Anja Feldmann, director at the Max Planck Institute for Informatics in Saarbrücken and professor at Saarland University, has been awarded the 2024 "IEEE Koji Kobayashi Computers and Communications Award". This accolade is presented by the Institute of Electrical and Electronics Engineers, the world's most extensive technical professional association. The Internet expert Feldmann is being honored in particular for her pioneering research into a faster, more efficient and more stable Internet.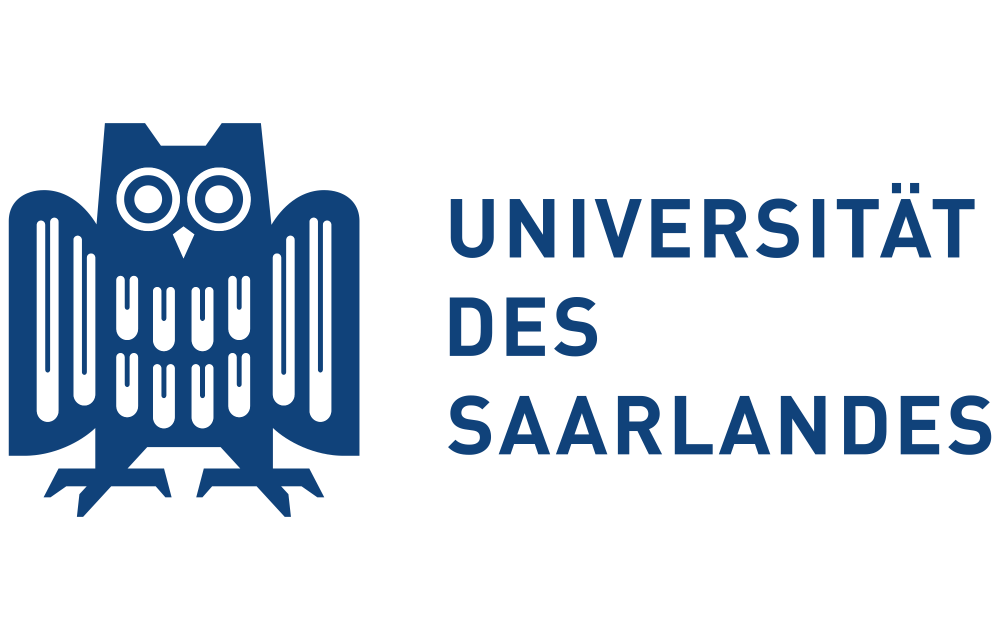 29/06/23
Saarland University has been awarded third place in the prestigious international Triple E Awards in the category "Entrepreneurial University of the Year" for Europe. The award recognises the university's outstanding achievements in entrepreneurship and highlights its leading role in promoting innovation and entrepreneurial thinking.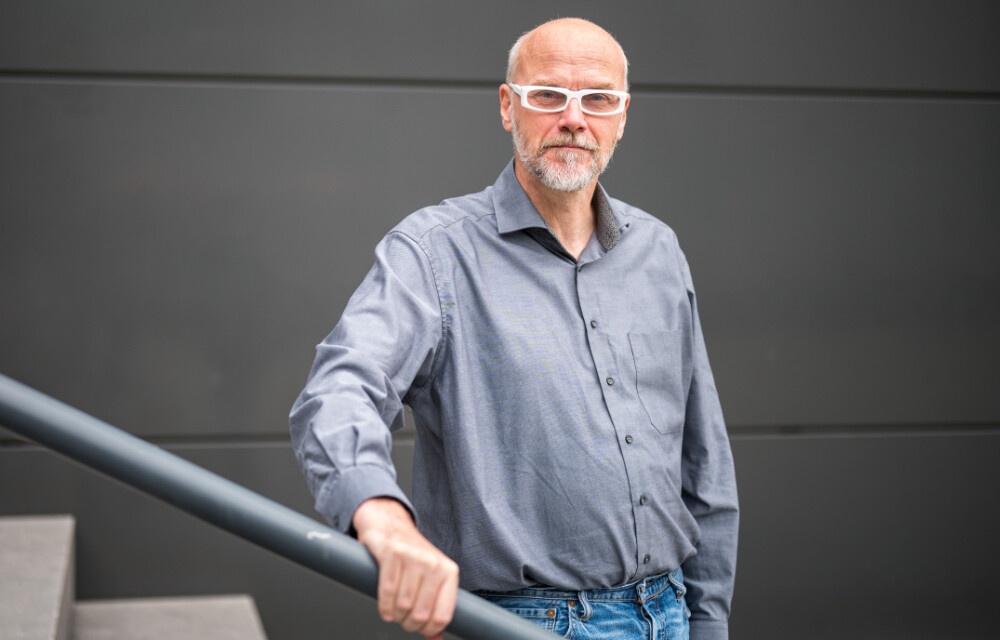 28/06/23
Computer science professor Holger Hermanns and colleagues have been awarded the "Jean-Claude Laprie Award in Dependable Comptung" for a research paper in which they developed a new method for checking models. The prize is awarded annually since 2012 and acknowledges outstanding work that has significantly shaped the theory and practice of the research field "Dependable Computing". The award ceremony will take place on 29 June in Porto, Portugal, at the 53rd "International Conference on Dependable Systems and Networks".

16/06/23
On 16th and 17th June, the Saarland Informatics Campus, in cooperation with the Jugend forscht e.V. foundation, is organising a training event for project-accompanying teachers of "Jugend forscht". During the two-day qualification programme entitled "Awaken curiosity – experience STEM with Jugend forscht and extracurricular places of learning", more than 30 teachers from all over Germany will be visiting the campus of Saarland University, learning about current research [...]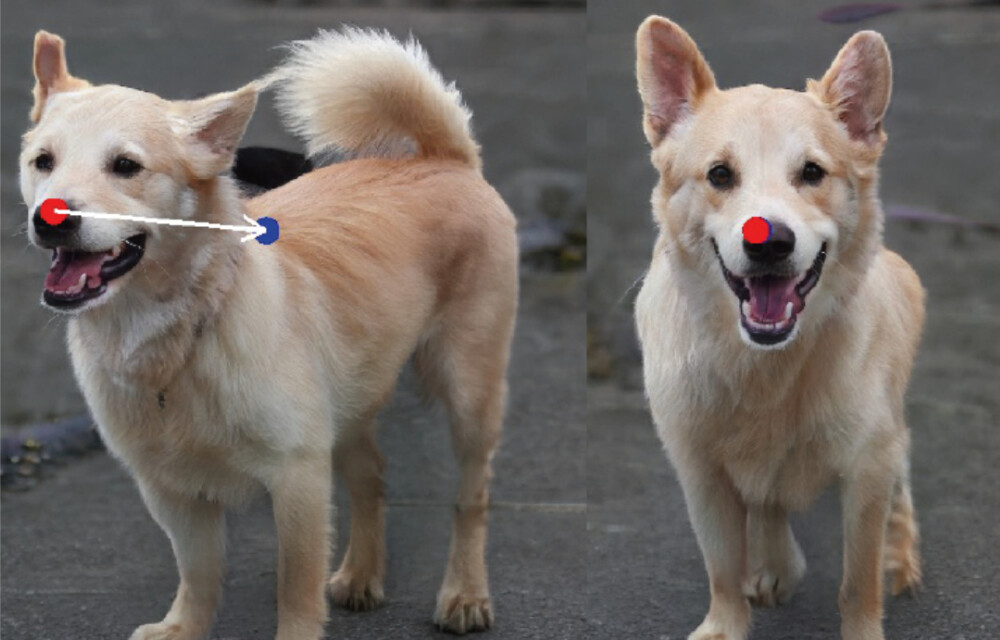 02/06/23
Imagine being able to try on different clothes on a virtual avatar and see how they look from every angle. Or adjusting the direction your pet is looking in your favorite photo. You could even change the perspective of a landscape picture. These types of photo edits have always been challenging, even for experts. A novel AI tool now promises that with just a few mouse clicks, anyone can achieve edits like these effortlessly. The method is being developed by a research team led by the Max Planck Institute [...]
«
1
2
3
4
5
6
...

57
»