News Archive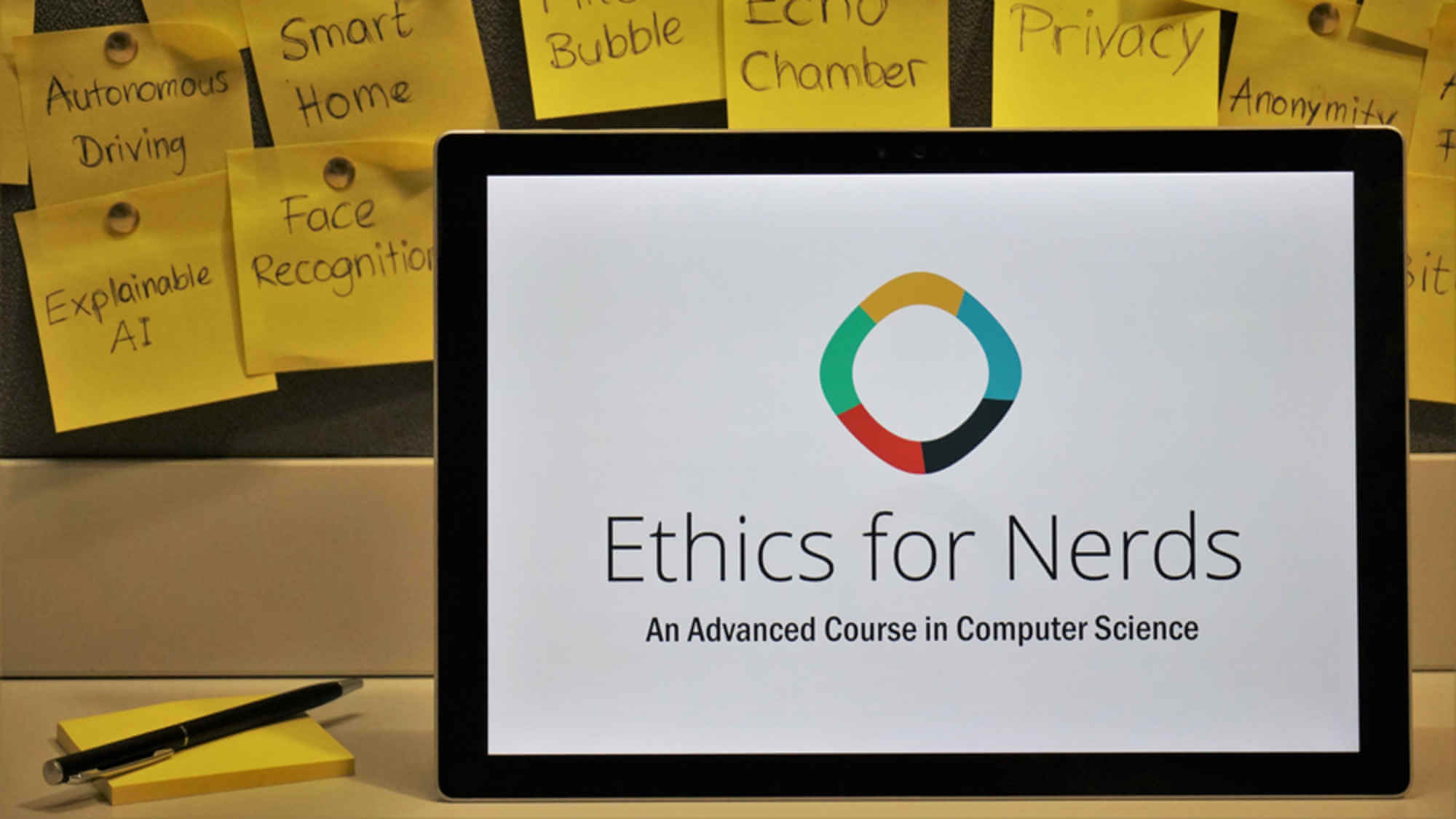 04/02/19
The Future Skills "university pearl", an award of the Stifterverband (Donors' Association), will go to Saarland University in January 2019. Teachers of computer science and philosophy have jointly developed the lecture "Ethics for Nerds", which teaches students of computer science and related courses basic ethical skills and sensitizes them to the social responsibility of computer science. In this way, the lecture raises students' awareness of possible undesirable developments and enables them to develop morally desirable solutions themselves.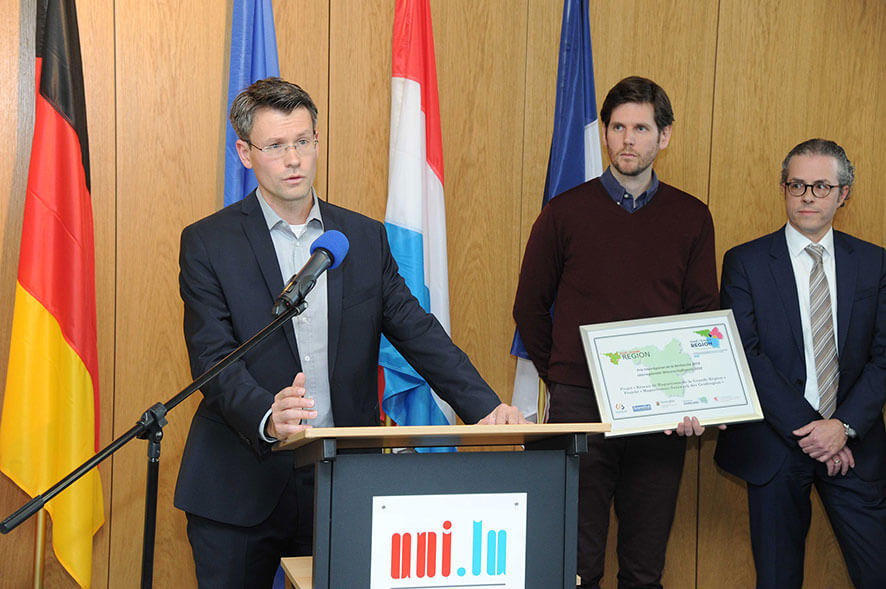 23/01/19
How can Parkinson's disease be detected early? A research team from the University of Luxembourg and Saarland University is looking for answers to this question and was awarded a prize sponsored by SaarLB in the "Networks of Excellence in the Greater Region" competition. The jury of the interregional science prize thus honors a cross-border research project in which so-called biomarkers are developed that indicate Parkinson's disease at an early stage. The prize is endowed with 10,000 euros and was presented in Luxembourg.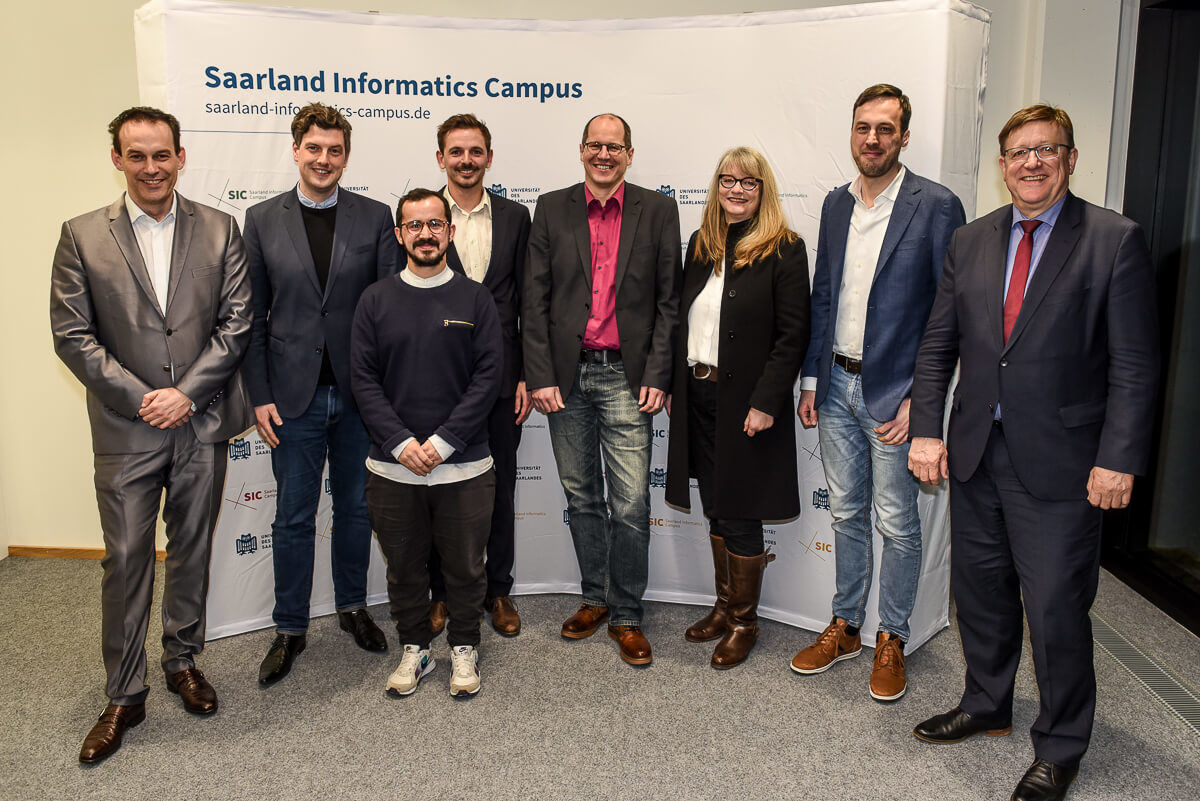 17/01/19
This evening, State Secretary Jürgen Lennartz will present the Journalist Prize for Computer Science awarded by the Saarland State Chancellery. The main prizes in the categories print, radio and television will go to editors of the Süddeutsche Zeitung Magazin, the Hessischer Rundfunk and the Westdeutscher Rundfunk. The three main prizes are each endowed with 5,000 euros. The Helmholtz Center for Information Security (CISPA) is funding a special prize worth 1,000 euros to Thomas Reintjes for a contribution to Deutschlandfunk.

21/12/18
Felix Klein, PhD student at the Chair of Computer Graphics at Saarland University, was honored with the German Developer Award in the category "Best Indie Game" on December 5th in Cologne for the game "Crosscode" which he conceived and developed. "Indie games", also known as "independent video games", are computer games that were launched on the market without the help of a financially powerful distributor. The German Developer Award is regarded as [...]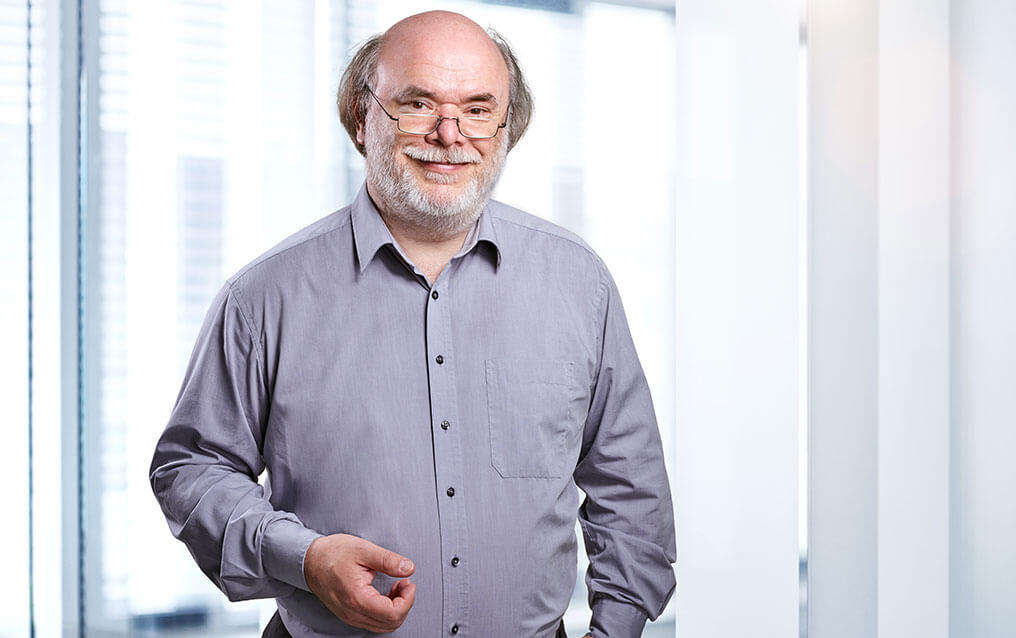 17/12/18
NVIDIA is a leader in the manufacture of graphics processors and computer chips for personal computers and game consoles. Speaking to 1,200 experts at the SIGGRAPH Conference in Vancouver, Canada in August 2018, NVIDIA CEO Jensen Huang announced a fundamental improvement in computer graphics. NVIDIA was the first company to sell a graphics processor for what is known as ray tracing, a computing process that renders virtual worlds in a photorealistic quality. NVIDIA has realized a vision that Saarbrücken [...]
«
1
...

42
43
44
45
46
...

57
»