News Archive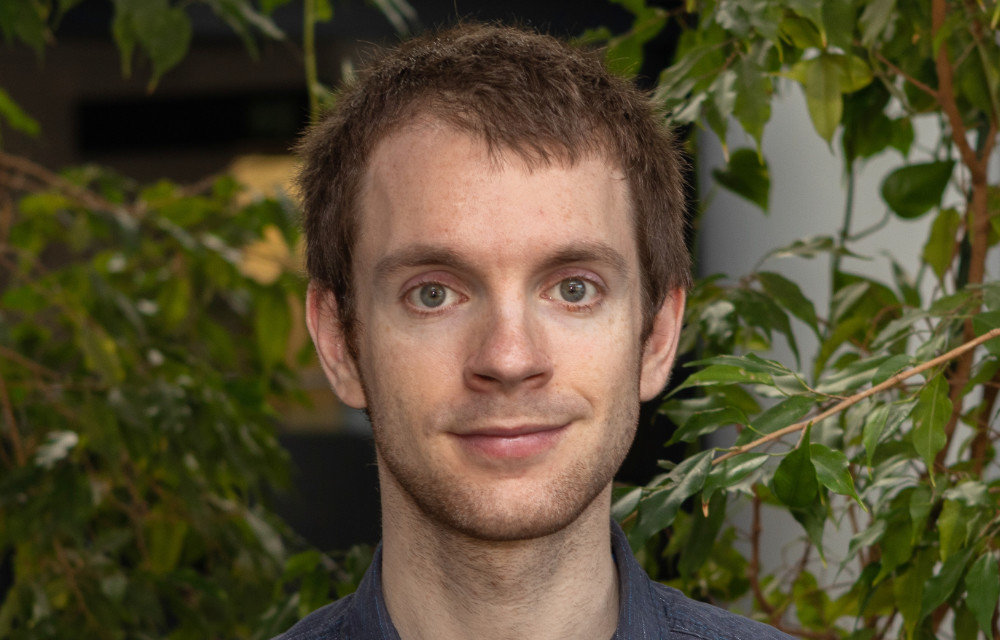 15/04/21
Computers answer questions, have conversations or advise customers on their problems. More and more IT applications are relying on structured knowledge. For this, the information has to be organized in a way that a computer can process – in so-called knowledge bases. These knowledge bases are the field of expertise of computer scientist Simon Razniewski, researcher at the Saarbrücken Max-Planck-Institute for Informatics. He is the first to develop a method for adding a crucial, previously [...]

12/04/21
During this year's digital kickoff event, the Computer Science Student Council presented its "Busy Beaver" award for the first time since the start of the Corona Pandemic. The award is given to lecturers in the department of Computer Science who have distinguished themselves through their teaching.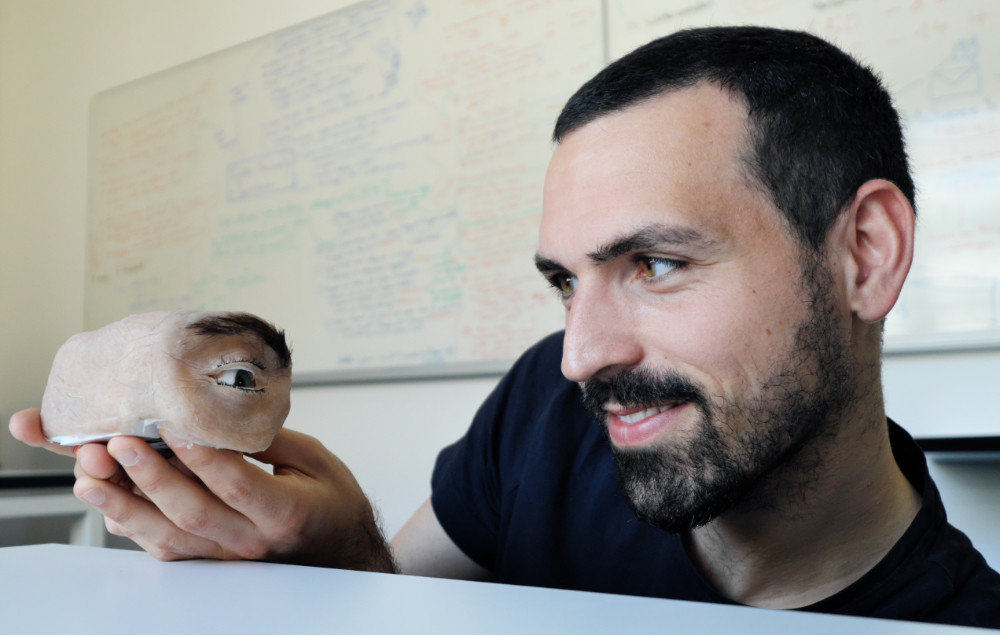 12/04/21
Microphones and cameras are everywhere today: in smartphones, laptops, even in refrigerators and televisions. Many people are now used to these 'sensing devices'. As a result, they are no longer seen for what they actually are – ubiquitous eyes and ears. A team of computer scientists from Saarland University is using anthropomorphic design to critically question this sensory technology that has become part of everyday life. With 'Eyecam' they now present the prototype of a webcam modeled on the human eye.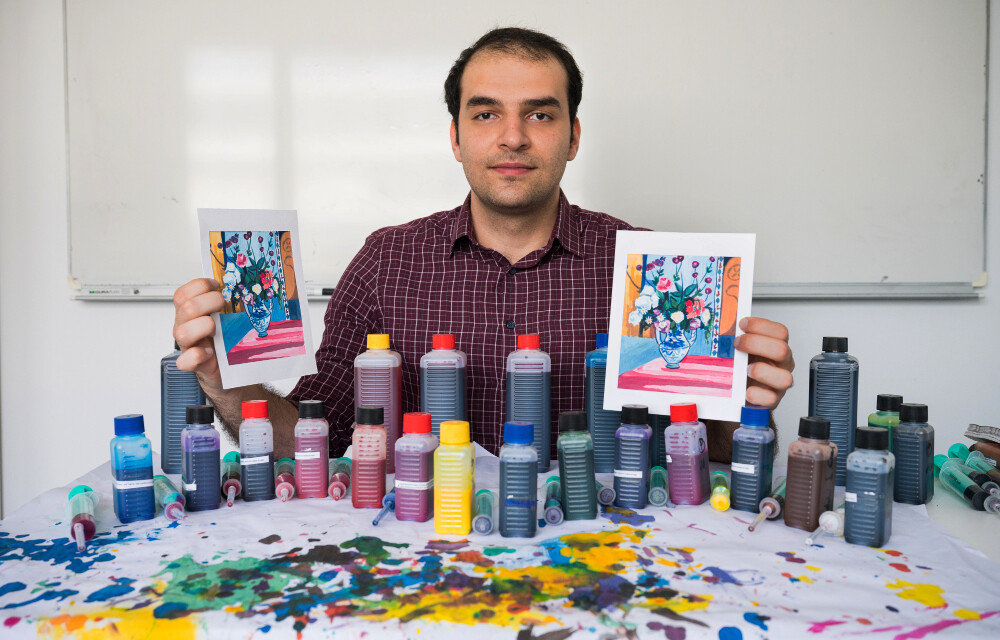 06/04/21
A computer science master's student at Saarland University shows in his thesis how to produce high-quality fine art printings using commonly available inkjet printers. To achieve this, he has developed an algorithm that can analyze and reproduce a painting down to its optical fingerprint.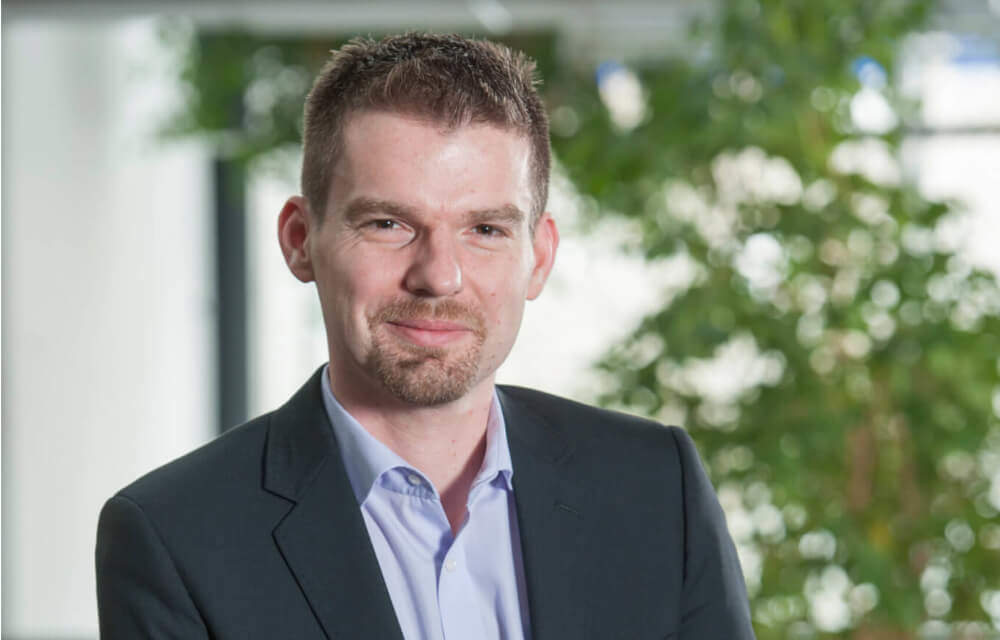 30/03/21
Christian Theobalt, head of the Graphics, Vision & Video research group at the Max-Planck-Institute for Informatics in Saarbrücken, has been appointed a scientific member by the Max-Planck-Society. As scientific director at the Max-Planck-Institute for Informatics, he will head a new department conducting research on fundamental questions in informatics at the intersection of computer graphics, image recognition and artificial intelligence.
«
1
...

22
23
24
25
26
...

57
»