News Archive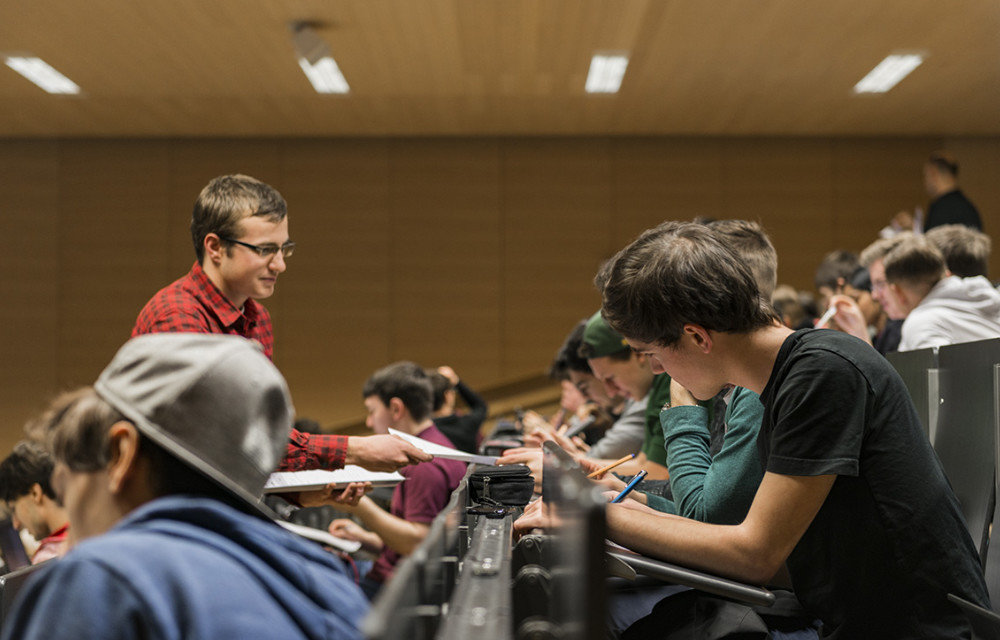 02/11/22
During the kickoff event of the winter semester 2022/23, the Computer Science Student Council again presented its "Busy Beaver" Award. With this award, the student council of the computer science programs recognizes lecturers who have distinguished themselves during the past semester through special commitment in teaching.

26/10/22
In contrast to tech large corporations, small and medium-sized companies can usually only draw on a few dialogs with customers to develop chatbots for customer conversations. A research network involving scientists from Saarland University wants to change that. The project partners want to develop a voice dialog system that works with small amounts of data, but in the end is just as good as a system from an IT corporation. "SLIK – Synthesis of Linguistic Korpus Data" is funded by the BMBF.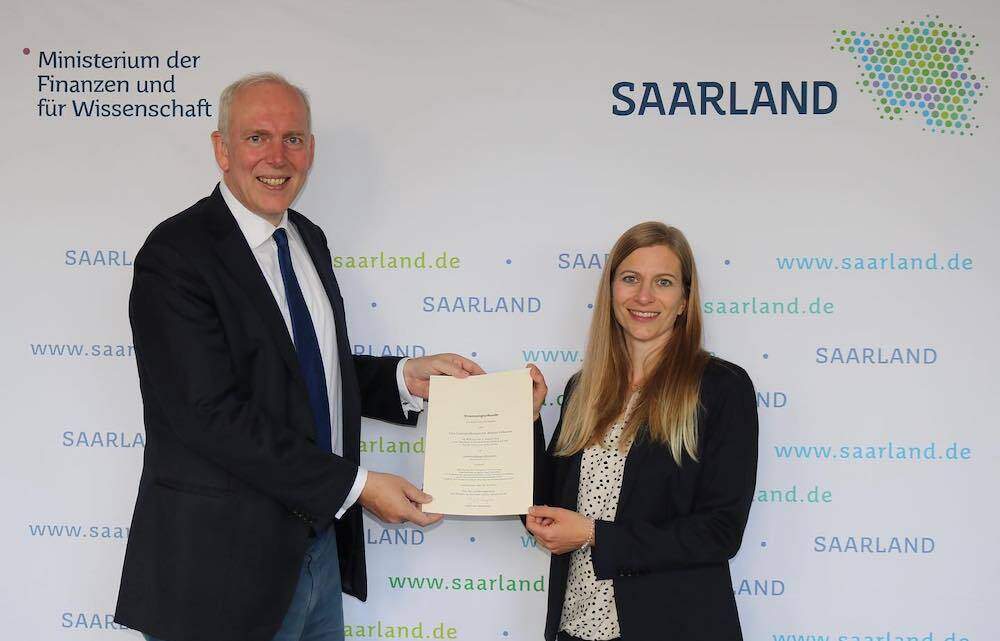 01/08/22
Dr. Andrea Volkamer, currently an assistant professor at Charité in Berlin, received her certificate of appointment as a university professor at the Ministry of Finance [...]

13/07/22
Hans-Peter Seidel, Scientific Director at the Max Planck Institute for Informatics in Saarbrücken and Honorary Professor at Saarland University, has been honored by the world's largest computer science association, the Association for Computing Machinery (ACM), for his seminal contributions to the research field of computer graphics. 

22/06/22
Saarland University computer science professor Jörg Hoffmann has achieved several successes with his research group "Foundations of Artificial Intelligence" at a leading international conference in a subfield of AI research, the "International Conference on Automated Planning and Scheduling (ICAPS)". Former doctoral student Daniel Gnad wins the conference's dissertation award, and an exceptionally large proportion of the research papers accepted at the conference was co-authored by the group.
«
1
...

9
10
11
12
13
...

57
»