News Archive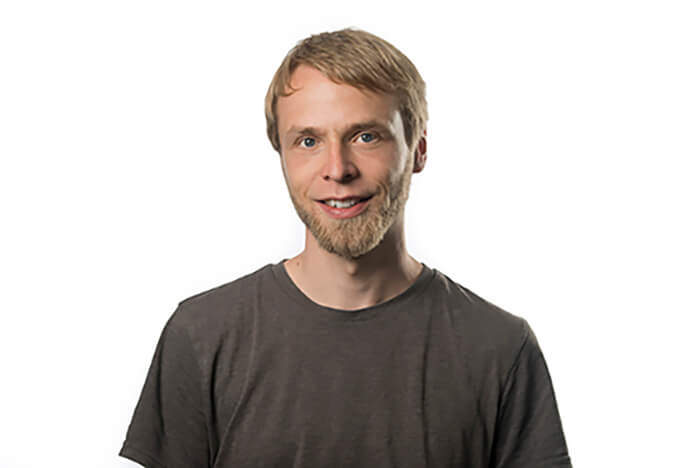 10/01/18
In the analysis of the human genome, one question researchers have so far left unanswered is how to differentiate the variants of a gene inherited from the mother and father. Such information would increase the likelihood of treating certain diseases successfully. The so-called third generation of sequencing technologies is now making this possible. One of the most important tools for solving this complex puzzle is special software developed by scientists at the Center for Bioinformatics at Saarland [...]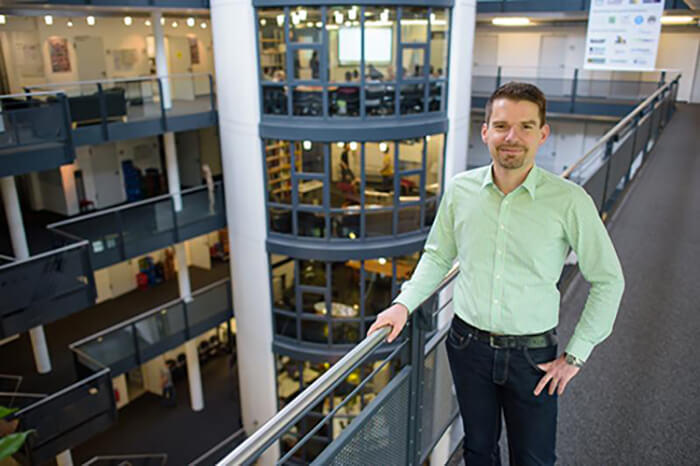 18/12/17
One of Germany's most prestigious awards for basic research with high practical relevance goes to Professor Dr. Christian Theobalt. The computer scientist receives the Beckurts Prize 2017 for his trend-setting insights and developments to efficiently capture human movements, poses, gestures, and facial expressions from videos and transfer them into 3D models. His methods are characterized by the fact that he does not use markers on clothing or bodies to capture people in real environments in [...]

09/11/17
Since the beginnings of informatics, computer scientists have also brought the art of deduction to computers, so that they can support humans in thinking and even prove statements that can be formulated mathematically. Hence, researchers delve into mathematical logic and develop formal systems, based on and evaluated by deductive principles. For their nearly 20-year-old research, three Saarbrücken computer scientists have now received the internationally renowned Thoralf Skolem Award.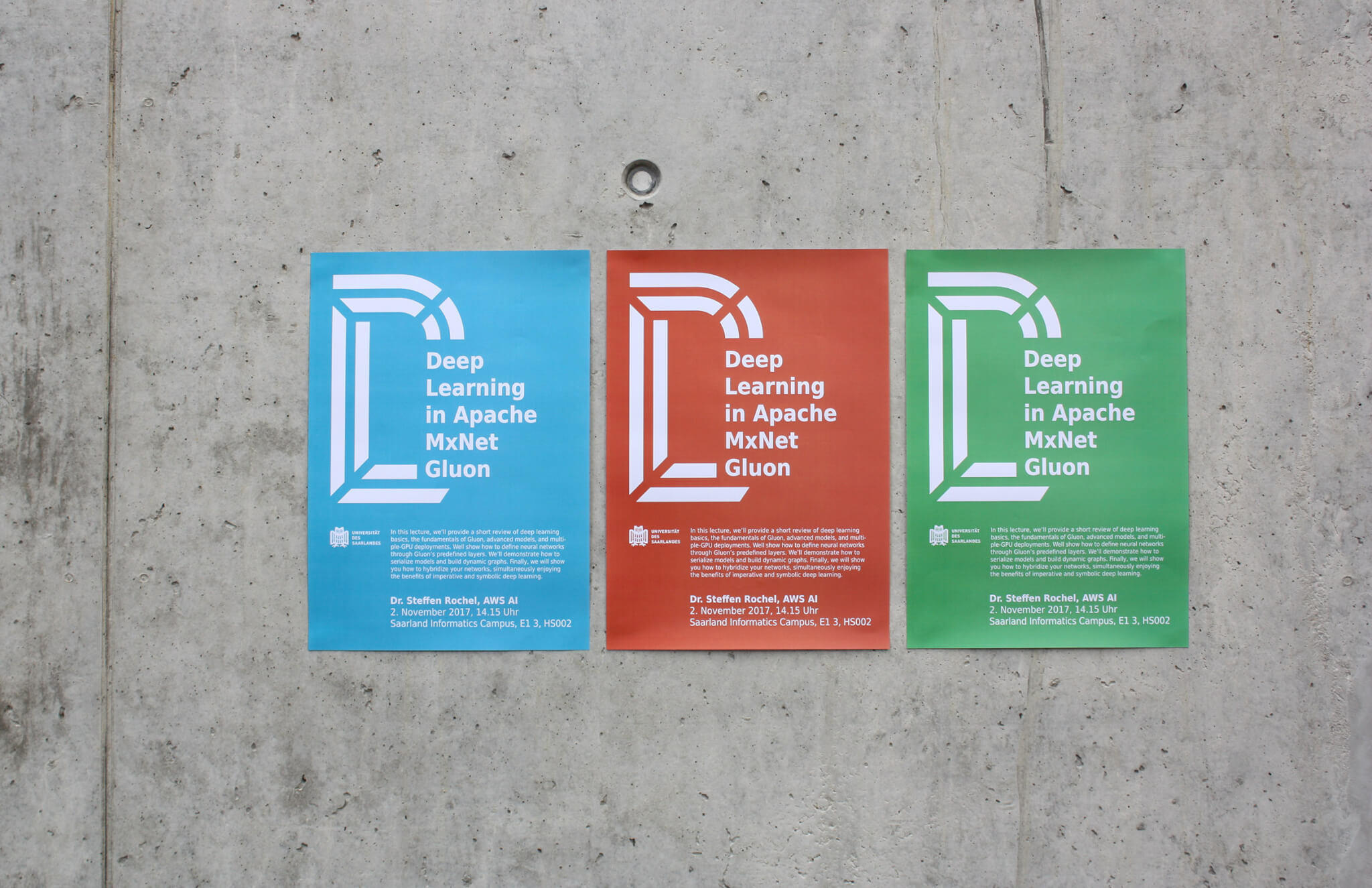 30/10/17
Steffen Rochel will introduce Gluon, a flexible new interface that pairs MXNet's speed with a user-friendly frontend. In the past, deep learning practitioners had to choose between ease of use and speed when choosing frameworks. On one side, there were symbolic frameworks like Theano and TensorFlow. These offer speed and memory efficiency but are harder to program, can be a pain to debug, and don't allow for many native language features such as basic control flow. On the other side, there are [...]


18/10/17
Die 2. VDI-Konferenz "Humanoide Roboter", die am 5. und 6. Dezember 2017 in Aschheim bei München stattfindet, beschäftigt sich mit dem Menschen nachempfundenen Robotern. Das Themenspektrum der Konferenz reicht dabei von Design und Gestaltung über die kognitive Planung bis hin zu Anwendungsbeispielen für menschenähnliche Systeme. Den Vorsitz der Konferenz übernimmt wie schon im vergangenen Jahr Prof. Dr. Dr. h. c. Frank Kirchner, Leiter des Robotics Innovation Centers am Deutschen Forschungszentrum [...]
«
1
...

52
53
54
55
56
57
»